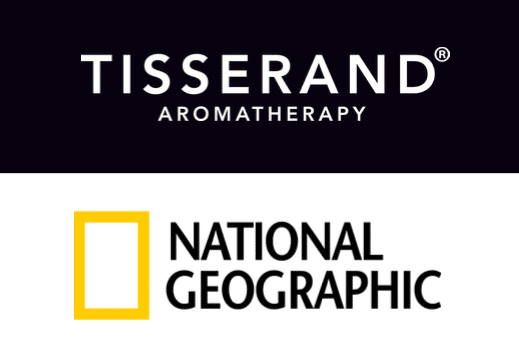 Award-winning aromatherapy specialist, Tisserand Aromatherapy, and world leader in the promotion of environmental conservation, National Geographic, have announced a co-branding collaboration to produce a range of natural wellbeing products.
The three-year deal, which was brokered by IMG, will see Tisserand Aromatherapy launch a range of National Geographic-branded products, providing a holistic approach to wellbeing and self-care.
Made with 100% natural pure essential oils and blended with naturally derived ingredients, it's what's inside the worldly collection that really makes the difference.
Launching in early 2019, the collection is inspired by the natural world and will see the range of products packaged in reusable washbags, recyclable plastic bottles and FSC cardboard; caring not just for consumers but also the world around us.
Helena Mansell-Stopher, director UK Licensing at National Geographic, comments: 'With Tisserand's business focusing on 100% natural oils, their heritage in the health and beauty sector, and our joint ambitions in sustainable and renewable products, we are excited to be partnering with them for our first foray in to the world of health and beauty."
National Geographic … shares similar strategic pillars and values with Tisserand Aromatherapy
Robin Russell, chairman of Tisserand Aromatherapy, says: "With National Geographic being such an important and powerful brand, which shares similar strategic pillars and values with Tisserand Aromatherapy, we are delighted to be collaborating with them to launch these innovative new products.
"There has been steady growth in the wellness tourism market and it's forecast to continue to grow by 8% per annum for some time. These products are designed to meet consumer needs for those looking to further improve their health and wellness, particularly with outdoor activities, but also in general."
National Geographic captivates and entertains a global community through consumer products and other divisions including television channels, magazines and travel expeditions.
Natalie Horne, senior licensing director, IMG, comments: "Due to the parallel profiles of the two brands' audiences, we are confident that this collaboration … will be successful, offering a high-quality range of wellbeing products for everyone."