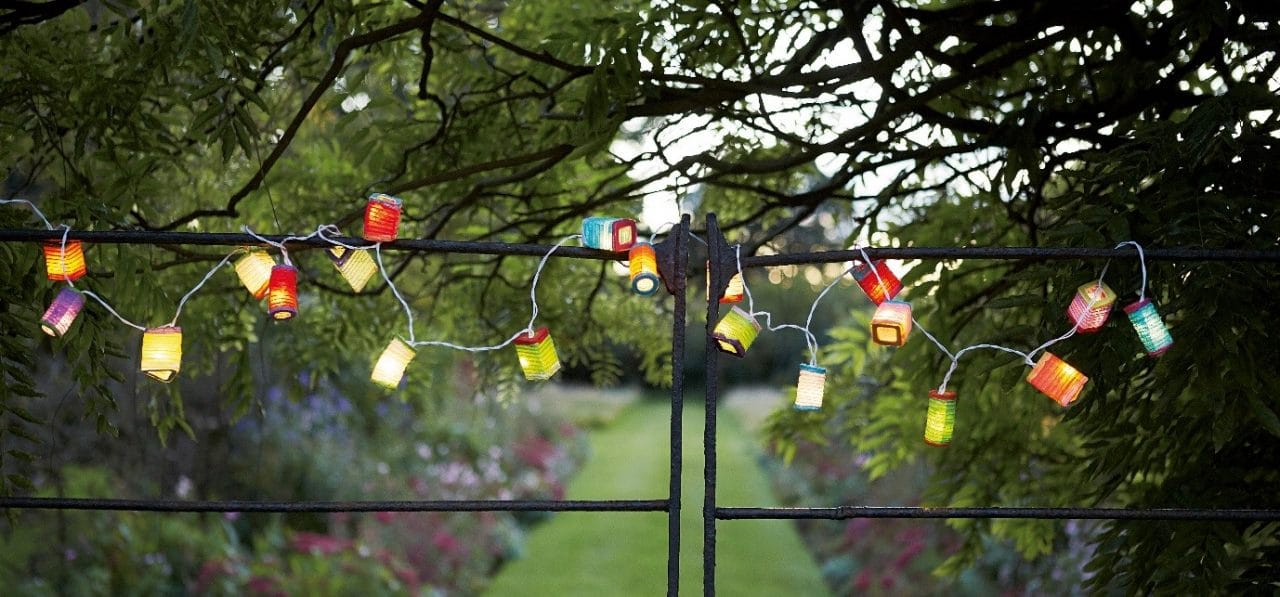 Traidcraft has published its new ethical spring collection catalogue with loads of ideas for homes and gardens.
Along with products including colourful recycled tyre planters, painted gourd bird houses, cake stands, papier mâché bowls and lantern lights, the catalogue contains stories from some of the farmers and artisan producer who Traidcraft supports.
The full catalogue can be seen here.