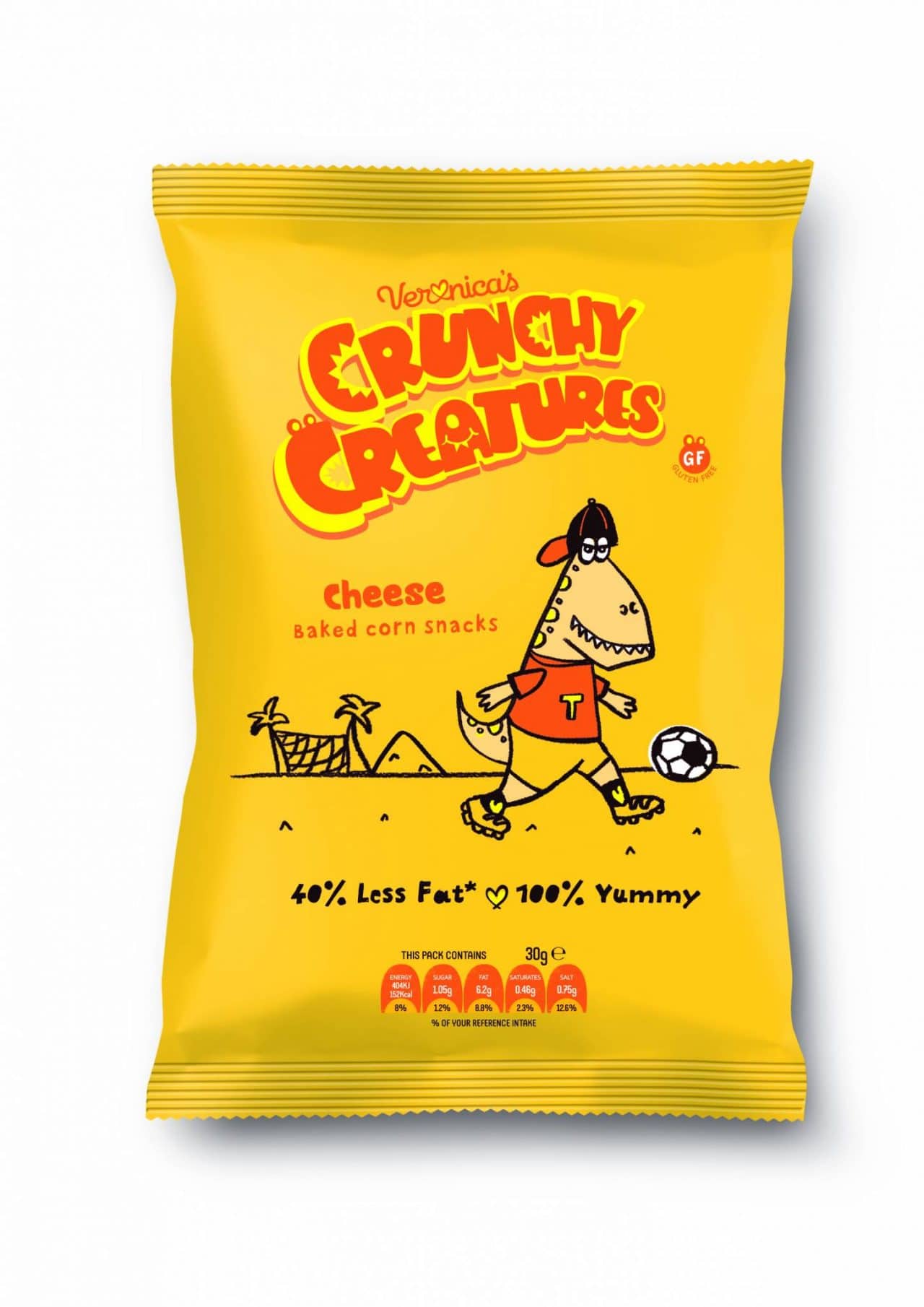 Gluten-free organic crisps brand Veronica's Snacks has increased its list of wholesale stockists as it builds its distribution throughout independent retailers and health food stores.
Four of the brand's current best sellers – Sour Cream Herb & Onion and BBQ Baked Potato crisps, Roast Tomato & Paprika Baked Veggie Crisps and Cheese flavoured Crunchy Creatures Baked Corn Snacks – will be available for the first time from four leading UK wholesalers – Tree of Life, CLF, SUMA and Queenswood – from January 2015.
All Veronica's products are organic, baked rather than fried and contain up to 60% less fat than regular crisps. Veronica's is entirely open about the process that creates the crisps, from blending the ingredients in a 'giant mixer' to baking them at 160°C and spraying them with flavouring using 'a giant hairdryer'. The crisps are made to a uniform size by a piping machine than ensures the same amount of mixture is added to each crisp and baking on a hot plate.
"Veronica's Snacks is not just about selling healthy crisps," explains Veronica Kenneally, founder of the company, "it is about promoting a healthy lifestyle and we strive to provide our customers with the highest quality crisps with the best ingredients."