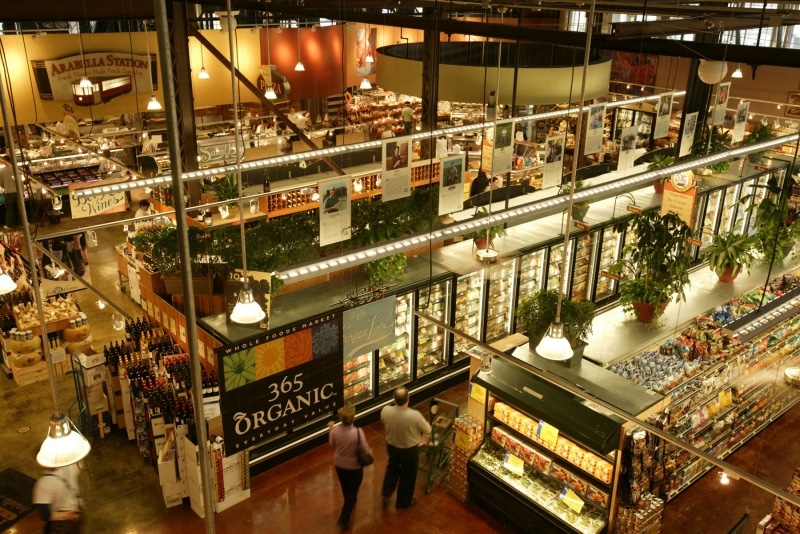 Whole Foods Market recorded a14% rise in sales ($2.7 billion) for the three months to 1 July.
The US natural food chain opened a record nine stores during the period, taking its store portfolio to 329 ( totalling 12.5 million sq ft). The retailer expects to open 25 stores during the fiscal year
Whole Foods recently signed leases averaging 37,000 sq ft indicating that it is developing a taste for smaller format stores (its traditional stores range from 50,000 to 70,000 sq ft).
Chief executive officer, Walter Robb, said: "Our accelerated growth plans are on track, and we believe we will continue to gain market share by further differentiating our shopping experience."