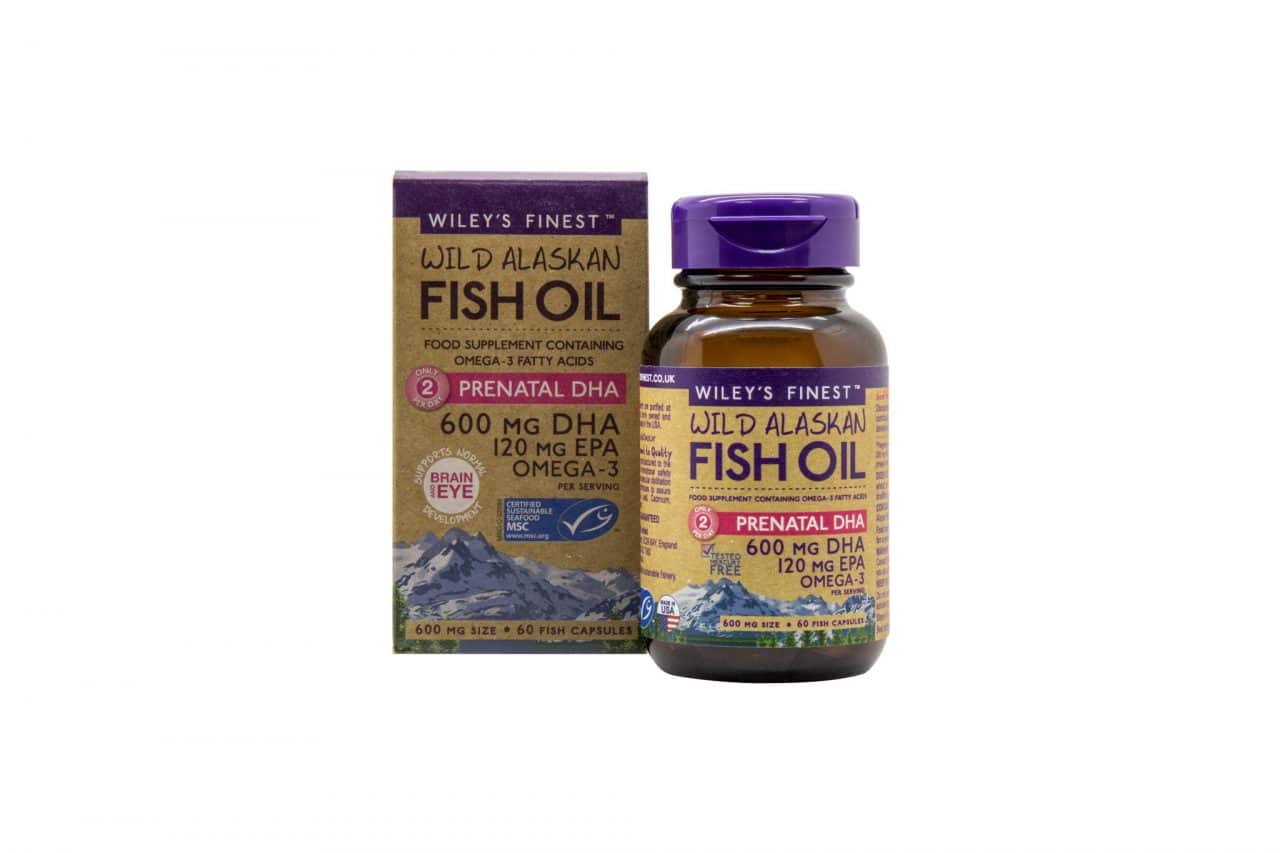 New from Wiley's Finest comes Prenatal DHA fish oil to provide omega-3 nutrition during pregnancy and while breastfeeding.
Wiley's Finest Prenatal DHA provides 600mg of DHA from sustainable wild Alaskan Pollock. The fish gelatine capsules are unflavoured, easy to swallow and gentle on a sensitive stomach.
The DHA is third-party tested mercury and environmental contaminant-free.
Wiley's Finest is the only omega-3 supplement range that is 100% certified by the Marine Stewardship Council (MSC) sustainable seafood programme.