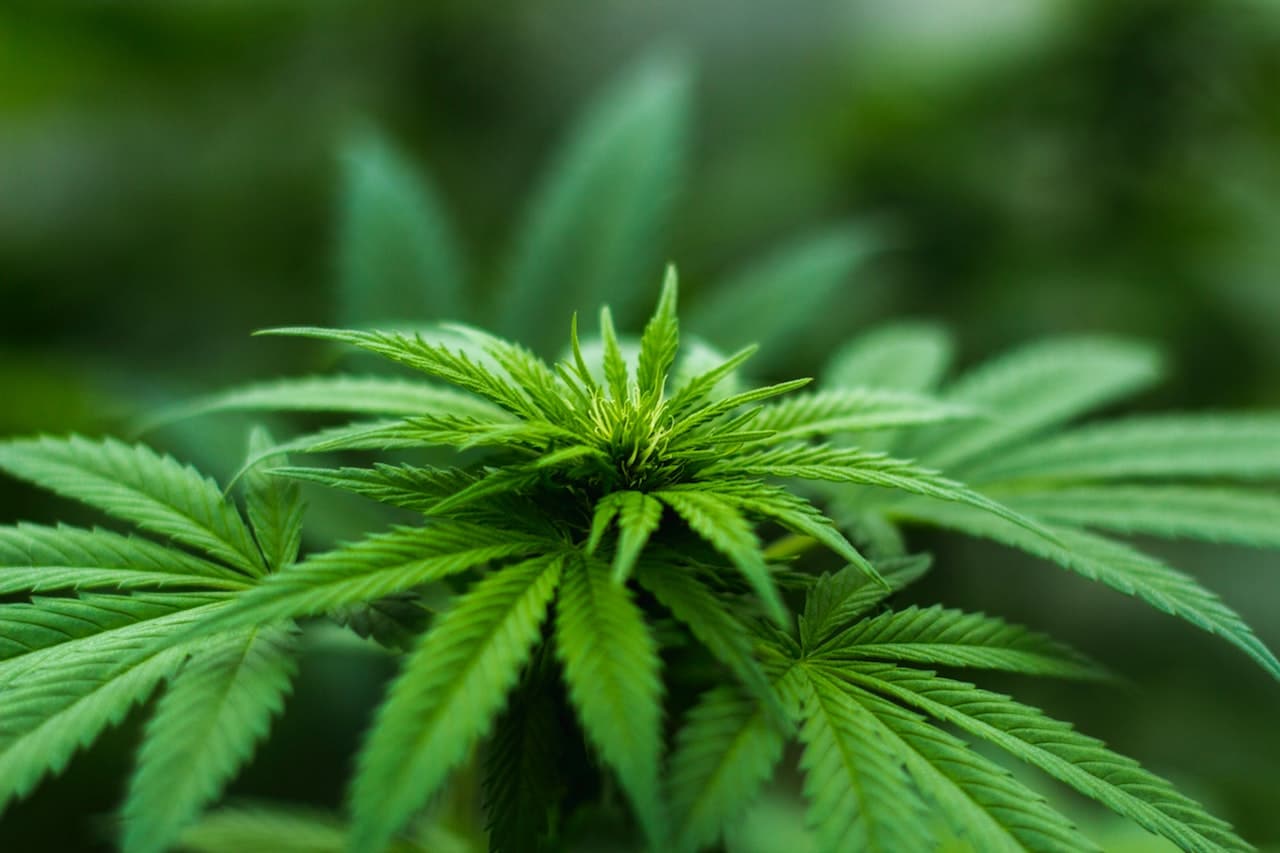 The Home Secretary Sajid Javid (pictured) this afternoon told the House of Commons that the UK Government is to review the use of cannabis for medicinal use.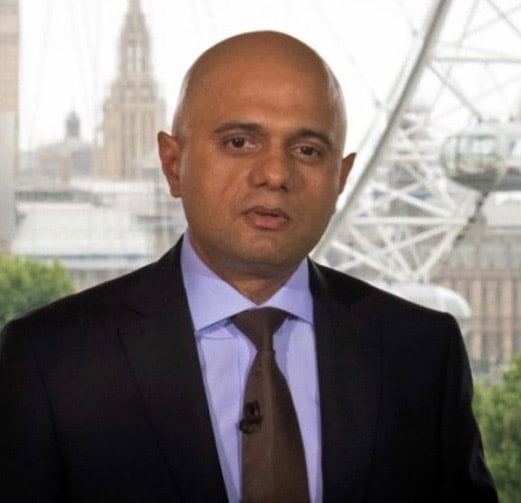 Referencing the recent cases highlighted in the media, he said: "We now need to look more closely at the use of cannabis-based medicines in the healthcare sector in the UK. Because it has become clear to me … that the position we find ourselves in currently is not satisfactory … I've now come to the conclusion that it is time to review the scheduling of cannabis."
He stressed that this was not a first step to legalizing cannabis for recreational use and that approach will be no different than that used for controlled drugs where there is evidence of medical benefits.
Javid explained that the review will take place in two parts. The first will consider the evidence available for the medical benefits of cannabis-based medicines; this would then inform which forms of cannabis or cannabis-based medicines would go forward to part two. This would then provide an assessment based on the 'balance of harms and public health needs' of what, if anything, should be rescheduled, he said.
"If the review identifies that there are significant medical benefits then we do intend to reschedule," concluded Javid. "We have seen in recent months that there is a pressing need to allow those who might benefit from cannabis-based products to access them."