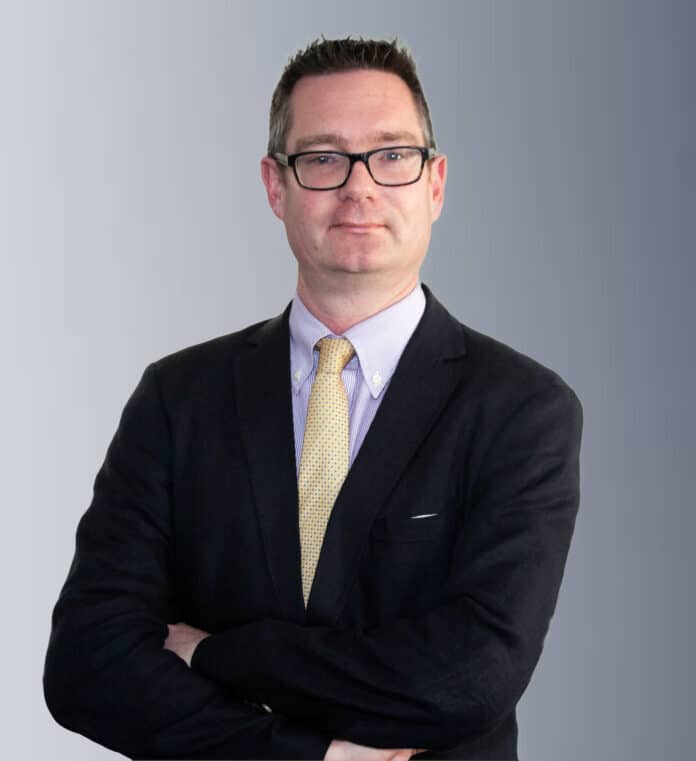 Steve Mann (pictured), director of external regulatory affairs at Nelsons, has been confirmed as the new chair of the Health Food Manufacturers' Association (HFMA).
Mann takes over from Robert Taylor, senior vice president at Vitabiotics, who served 'with distinction' for the last seven years and has now been elevated to the honorary position of vice president – only the third person in the association's 56-year history to hold that role.
"It is a privilege to be the new chair of the HFMA, and to build on the progression made over the last several years by Robert," says Mann, commenting on his new position. "These are both challenging and exciting times for our industry, and the HFMA has been at the forefront as we've navigated both the challenges of the pandemic, and the UK's departure from the EU.
"I know just how hard the HFMA works, through its committees, partnership-working and external influence, and just how vital this trade association is. There is a huge amount of work ahead to keep natural products at the forefront of people's minds at every level; Government and Whitehall, the media, retailers and consumers.
"With the HFMA membership growing quickly, and the trajectory for natural products being very positive, I'm looking forward to working with all of the HFMA team, and with all stakeholders, to promote the essential work we do".
Mann's previous role as vice chair has been filled by Aileen Green, director of regulatory affairs & compliance at ADM Protexin.
The association also announced that it has seen 'a significant increase' in interest in membership over the last 18 months, with 29 new companies coming on board, including Healthspan, Chrysalis Health & Beauty and Clasado Biosciences, as well as A. Vogel and Weleda, which are both 'making a welcome return' to the HFMA.