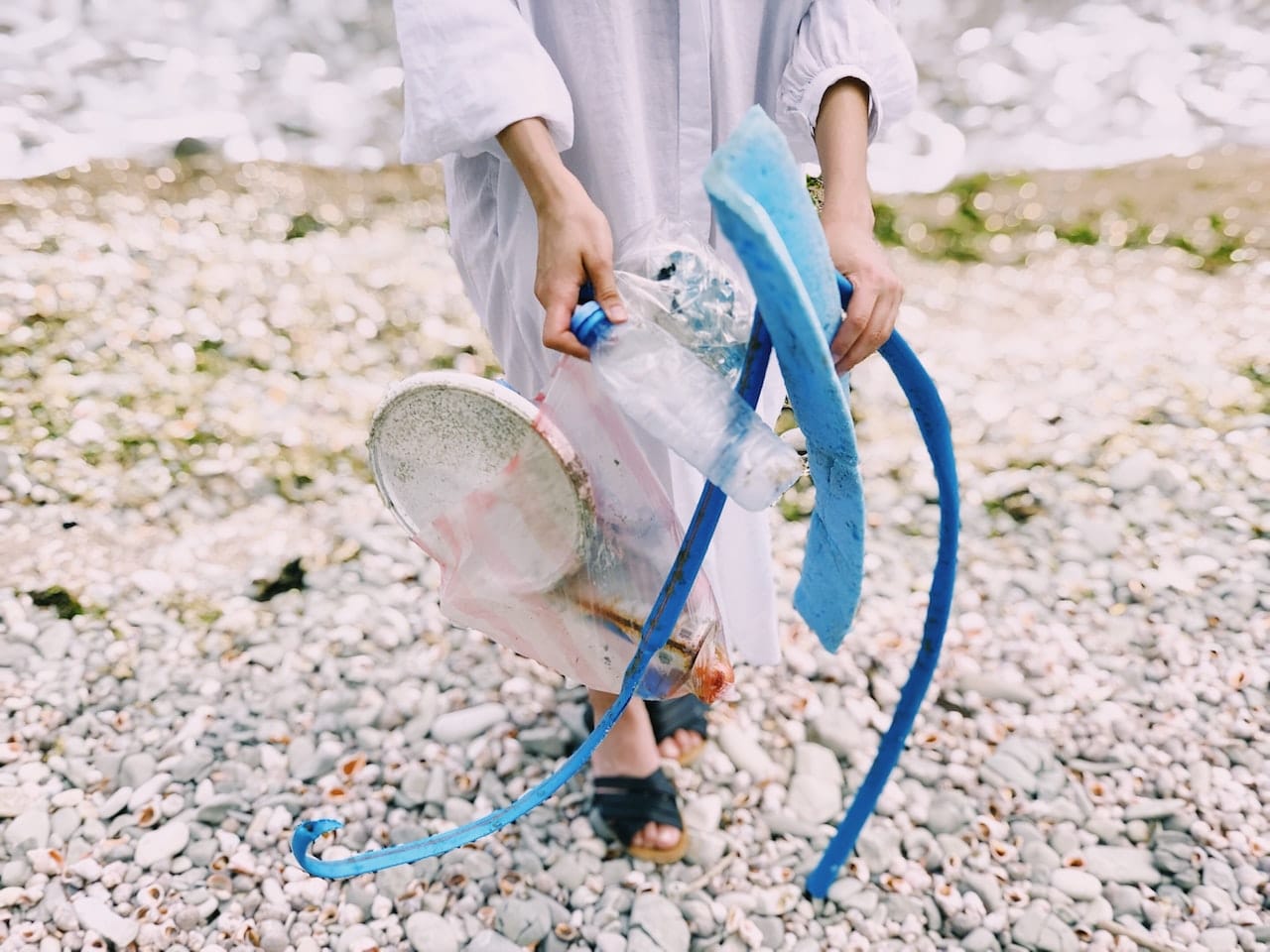 The Government's pledge to tackle plastic – 'one of the great environmental scourges of our time' – has been boosted by a commitment of £20 million via the new The Plastics Research and Innovation Fund.
The announcement came from Science Minister Sam Gyimah on 18 June. The fund is aimed at supporting new approaches and ideas which will help stem the flow of plastic pollution.
The fund will be managed by UK Research and Innovation (UKRI) and delivered by the Engineering and Physical Sciences Research Council (EPSRC), Innovate UK and the Natural Environment Research Council (NERC). Environmental charity Wrap UK will also work with government agencies in a waste advisory capacity.
Following this development in the Government's plans for a 'green future' free of avoidable plastic, Gyimah says 'incredible progress' has been made in generating public awareness of the harmful impact of plastics on our oceans and countryside. Emphasizing the need for further investment, he says: "We are announcing a £20 million fund for our best scientists and researchers through UKRI, to come up with new technology and also new plastics that do not harm the environment so much. This means moving from our current model of make, use and dispose to a new model where you use, you reuse and you recycle."
We are announcing a £20m fund for our best scientists and researchers
Professor Sir Mark Walport, UKRI chief executive, says it is 'imperative' that society changes its 'use or misuse of plastic', adding that the fund will help create a 'range of new approaches and alternatives needed to rapidly reverse the impact that our use of plastics is having on the planet'.
The sum has been divided into three, with each portion earmarked for different purposes: £2 million for a Leadership and Knowledge Exchange initiative; £8 million to support 'creative' research projects' and £10 million for business-led research and development.