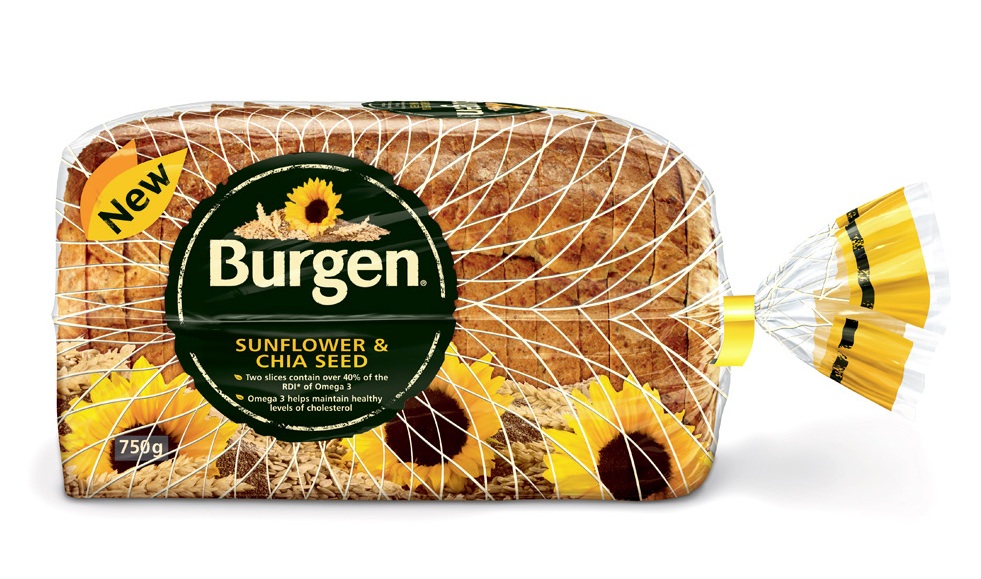 Allied Bakeries is launching a chia seed loaf under its best-selling Burgen brand.
The move demonstrates the short transition from little-known superfood to mainstream food ingredient in today's fast-paced food industry.
A spokesperson for Burgen told bakeryandsnacks.com that its new Sunflower & Chia Seed loaf offered consumers "the perfect introduction to the latest superfood, chia seeds"
• Chia seeds were approved in 2009 as a novel food in the EU for use in bread products up to 5%.