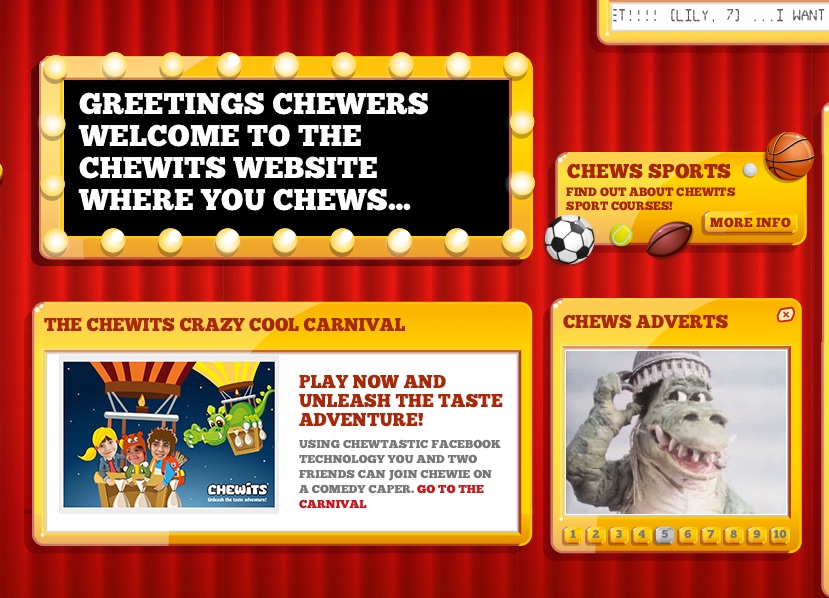 The UK is close to introducing a ban on the online advertising of sugary and fatty snacks aimed at children, reports the Sunday Times.
Advertising of these types of products on television has been banned since 2009 but food and drink companies have persisted in targeting young children by switching to social media, computer games and cartoon characters.
The Committee of Advertising Practice (CAP), which devises the advertising code for non-broadcast media, announced in September that it was consulting on the introduction of new rules governing advertising to children.
The new rules will not be statutory, but will be enforced by the Advertising Standards Authority.
Malcolm Clark, of the Children's Food Campaign, told the newspaper that new curbs on online marketing represented a good "starting point", but insisted that more radical action was required.
Industry body, the Food & Drink Federation – which has looked increasingly out of touch with the public mood on children's health issues – has meanwhile announced its own voluntary ban on the advertising of products high in sugar or fat, beginning in the new year.
Pictures: Top – the Chewits website features a TV advert player. Oreos-themed computer game.