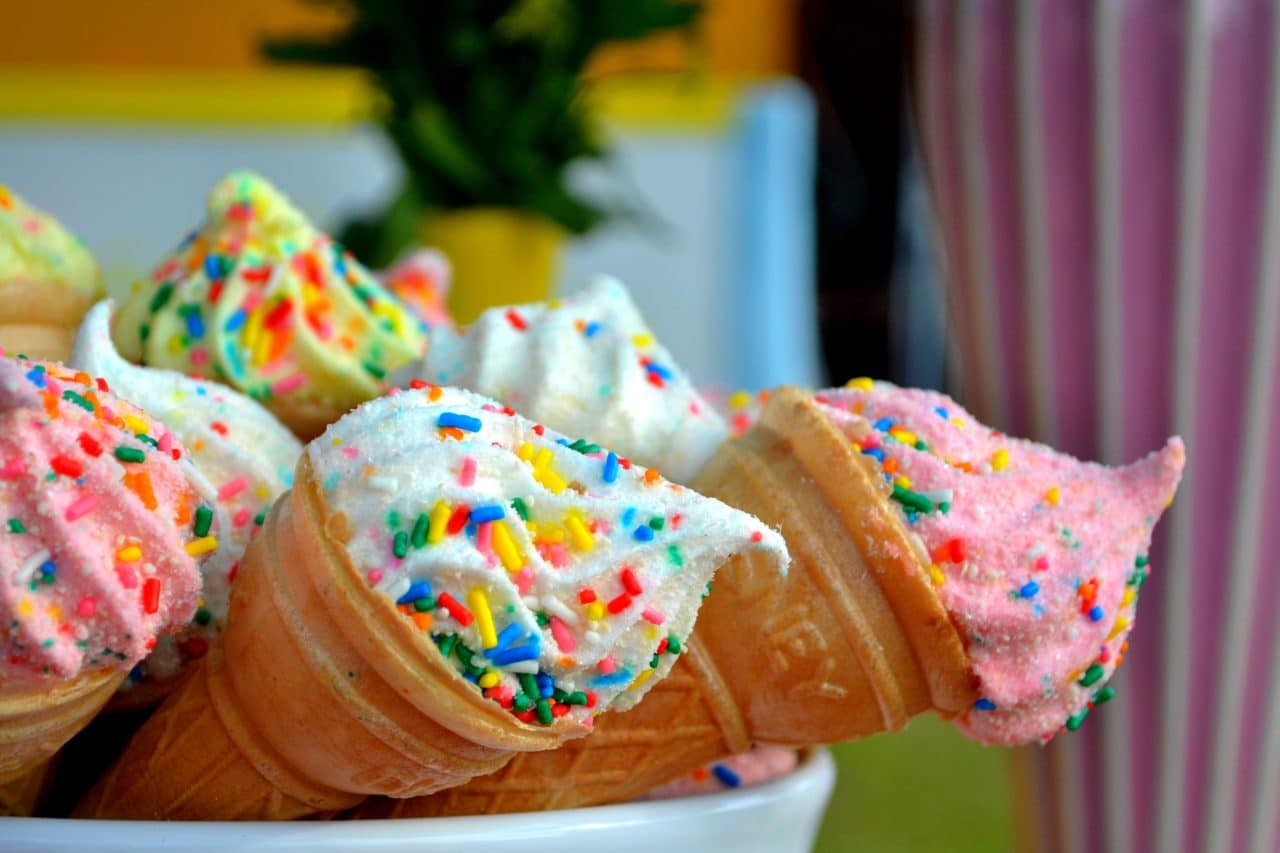 In a recent study, Public Health England (PHE) has found that the average primary school child eats at least three sugary snacks a day, leading to a daily sugar consumption of three times the recommended upper limit.
The data reveals that, on average each year, children consume around 400 biscuits; 150 juice pouches or cans of fizzy drink; 120 cakes, pastries or buns; 100 portions of sweets; and 70 chocolate bars and ice creams. The figures have sparked further warnings over obesity in children and dental decay.
Dr Alison Tedstone, chief nutritionist at PHE, says: "The true extent of children's snacking habits is greater than the odd biscuit or chocolate bar. Children are having unhealthy snacks throughout the day and parents have told us they're concerned."
In proactive response to the figures, PHE has launched a campaign – or a 'simple rule of thumb' – to encourage parents to provide their children with healthier snacking options, with each serving containing no more than 100 calories. Additionally, its recommendation is that snacks are limited to no more than two a day.
The campaign comprises an eight-week challenge called Change4Life which will offer discount vouchers for some supermarkets to help consumers pay for certain food items deemed healthier by the Government agency. Included in this offer will be malt loaf, low sugar yoghurts or fromage frais and drinks with no added sugar.
Tedstone told the BBC her vision was for the campaign to help 'empower' parents to change the snacking habits of their children. "If you wander through a supermarket you see many more things being sold as snacks than ever before," she said.
"Our research showed us that parents appreciated a rule of thumb. They were surprised how much sugar their children were consuming in snacks. What has changed is kids' lunch boxes are getting full of snacking products. It leads to a lot of calories for lunch."
Now, with PHE's Change4Life 'Food Scanner' app, which has been designed to teach parents about calories, sugar, salt and saturated fat content in foods, parents can make healthy choices more easily.
These figures have been released ahead of the Government's sugar tax which is due to come into force for the soft drinks industry in April.