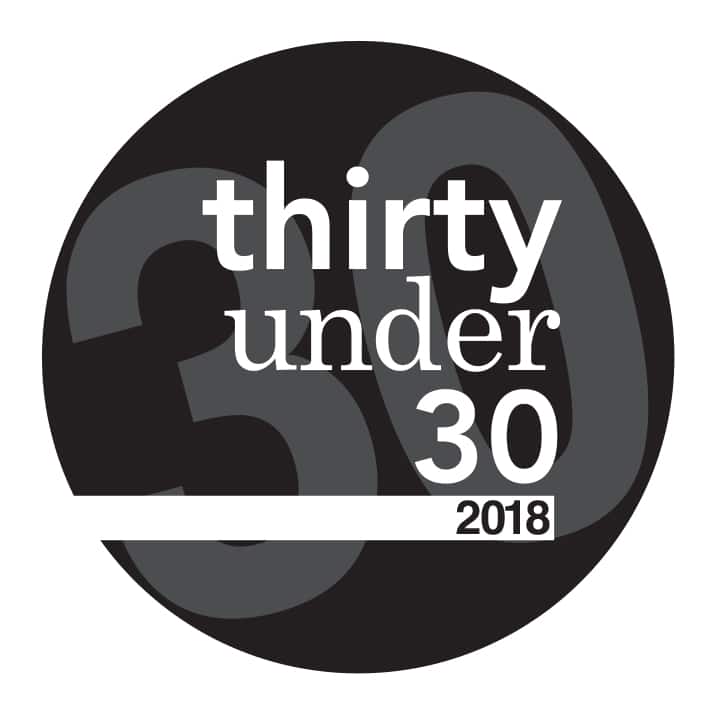 With nine key names recently confirmed, the judging panel for NPN's 30 under 30 initiative is taking shape, while nominations flood in from across the industry.
The line up of judges who will be considering each entry includes: Cheryl Thallon, founder of Viridian; Simon Duffy MBE, founder of Bulldog; Alan Martin, director of Food for Thought and co-founder of BonPom superfoods; Susie Hewson, founder of Natracare; Julian Wright, buying director at The Health Store; Lisa Bradley, founder of Pegasus PR; Graham Keen, executive director of the HFMA; Tom Moses, managing director of Natural Trade Brokers; and Jim Manson, editor in chief of Natural Products Global.
Celebrating the diverse mix of professionals who drive the natural products industry forward with their innovation, creativity and commitment, the 30 under 30 initiative will invite finalists to a networking event at Natural & Organic Products Europe on 22-23 April 2018 at ExCeL, London. They will also be featured in the May issue of NPN as well as online at www.npnews.co.uk.
Open to entrants from across the industry – from retailers and wholesalers, brands and nutritionist, or bloggers to PR – nominations can be made using the below form.
NPN 30 under 30
30 under 30 entry form