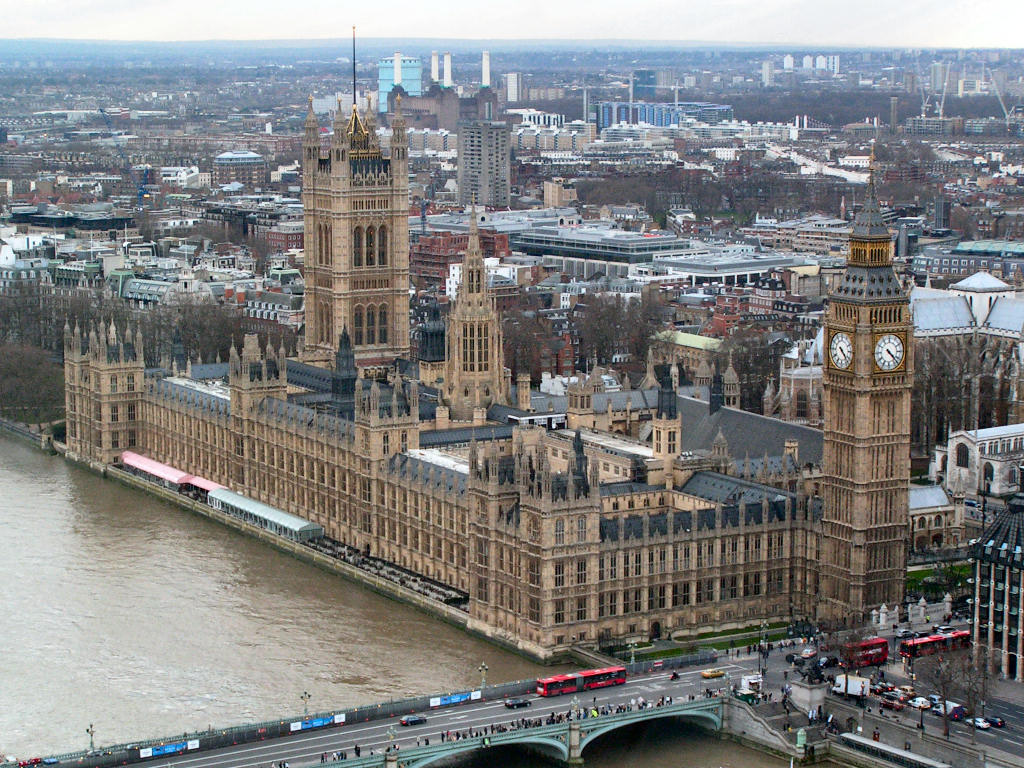 Consumers for Health Choice (CHC) and the National Association of Health Stores (NAHS) are calling on consumers and retailers to keep up the pressure on MPs to prevent vital herbal medicines being legislated out of existence.
When the Traditional Herbal Medicinal Products Directive (THMPD) came into force last year the two organisations warned that many safe and long-used herbal products would be taken off the market by the Medicines and Healthcare Products Regulatory Authority (MHRA). They say they are each receiving reports that this is now happening.
The two organisations are urging supporters and members to help them urgently draw the issue to the attention of influential Parliamentarians so that botanical food supplements with a long history of safe use "are being effectively banned by a Government body".
CHC and the NAHS want more MPs to sign an Early Day Motion on the issue — 40 have already signed it, including high profile figures from each of the major parties at Westminster. "This will demonstrate the strength of feeling of the constituents in their area against the banning of these valuable botanical supplement," they say.
To help make this process as simple as CHC and the NAHS have send out a special Tool Kit containing a letter template to send to MPs and a copy of the Early Day Motion to sign.