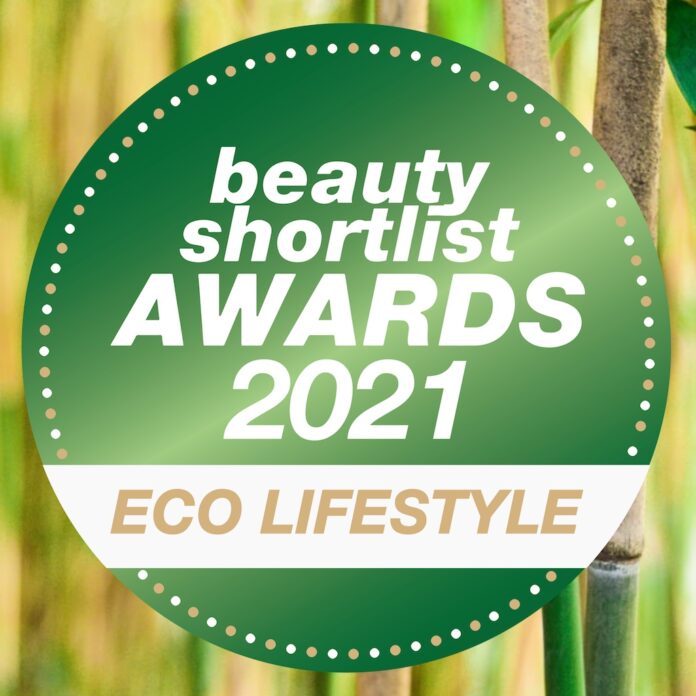 The Beauty Shortlist has announced the launch of its new global Eco Lifestyle Awards which will shine the spotlight on the most sustainable and solution-orientated earth-friendly brands.
The Eco Lifestyle Awards categories span:
Green Home
Green Kitchen
Eco Garden
Ocean & Forest Protection
Waterless Beauty
Sustainability
Eco Solutions & Innovation
Consumer Awareness
Ethical Sourcing
Give-Back Brands
'Clean' Cleaning & Laundry Products
Plastic-Free
Reusable, Refillable & Recyclable
Zero Waste & Zero Trace
Eco Packaging Innovation
Entries for the 2021 Eco Awards, which will take place alongside the 2021 Beauty Shortlist Awards on Tuesday 2 March, are open now. The entry deadline is Friday 6 November 2020.
"These new Eco Awards are all about encouraging consumers to lead a much less throw-away lifestyle – choosing planet-friendly, recyclable, zero waste products that help protect our collective home, our planet, instead," explains Beauty Shortlist founder Fiona Klonarides.
"As well as showcasing the most planet-positive products of the year across all sectors (not just beauty), the Beauty Shortlist Eco Lifestyle Awards will honour the change-making brands that should be a natural part of our everyday lives, without a second thought," she adds. "When you buy an eco-friendly product, you're investing in a cleaner, healthier, safer home and planet – it's the ultimate win-win."
The awards will be judged by a panel of green living experts including Katie Hill, founder of sustainable, ethical living magazine My Green Pod and eco lifestyle and zero waste advocate Bryanna Martonis, founder of The Eco Logical. US judges include freelance green beauty editor Jessica Ourisman (Mind Body Green, The Zoe Report).