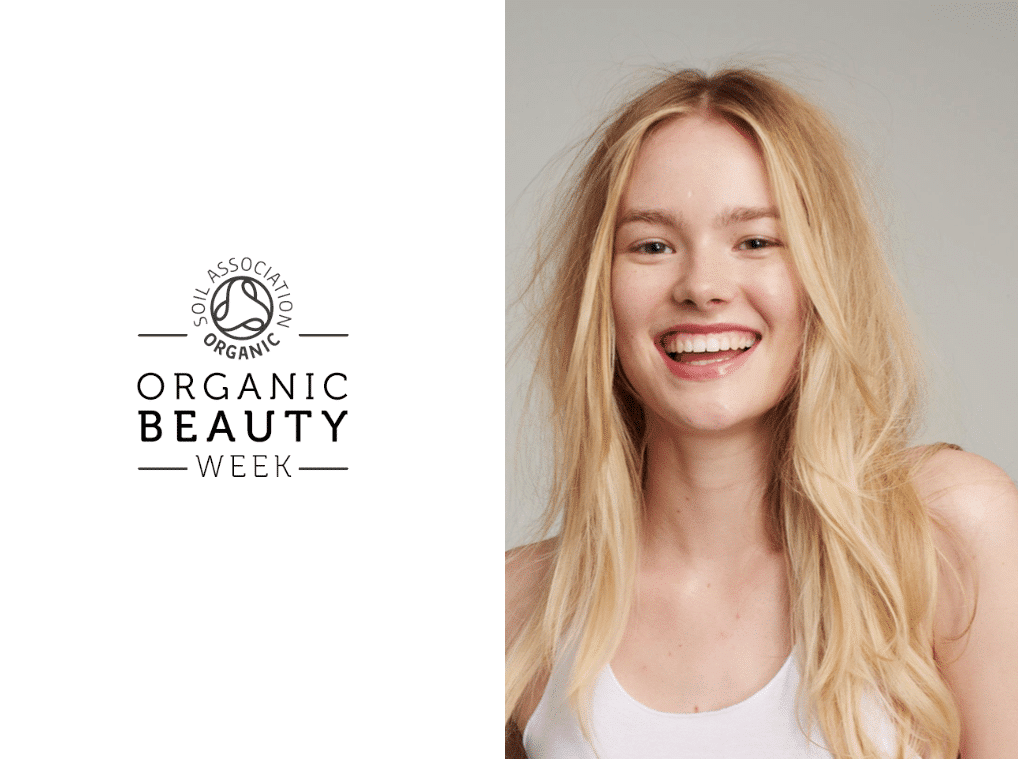 Following the success of Organic Beauty Week in 2016, this year the event will move out from within the umbrella of Organic September and be an event on its own.
The event will have a new date in May, thus opening up the opportunity for organic beauty to touch two points in the year.
In 2016, Organic Beauty Week achieved its best ever reach, with 21 editorial placements in key media – a 200% increase on 2015 by number of placements and 19% up by total reach. There was an eight million social reach, and #organicbeautyweek had over 1,200 tweets and more than 800 posts on Instagram, and #lookforthelogo had over 50 tweets and more than 1,500 posts on Instagram.
Lauren Bartley, business development manager, health & beauty, Soil Association Certification, explained the move: "With increased consumer awareness and demand for organic beauty, we will be moving Organic Beauty Week out of Organic September and creating a dedicated week in the calendar year to Beauty and Wellbeing. Organic Beauty & Wellbeing week will take place in May 2017 as a pop-up shop for consumers, press and beauty buyers to learn about and shop for certified organic beauty and wellbeing in an experiential way."