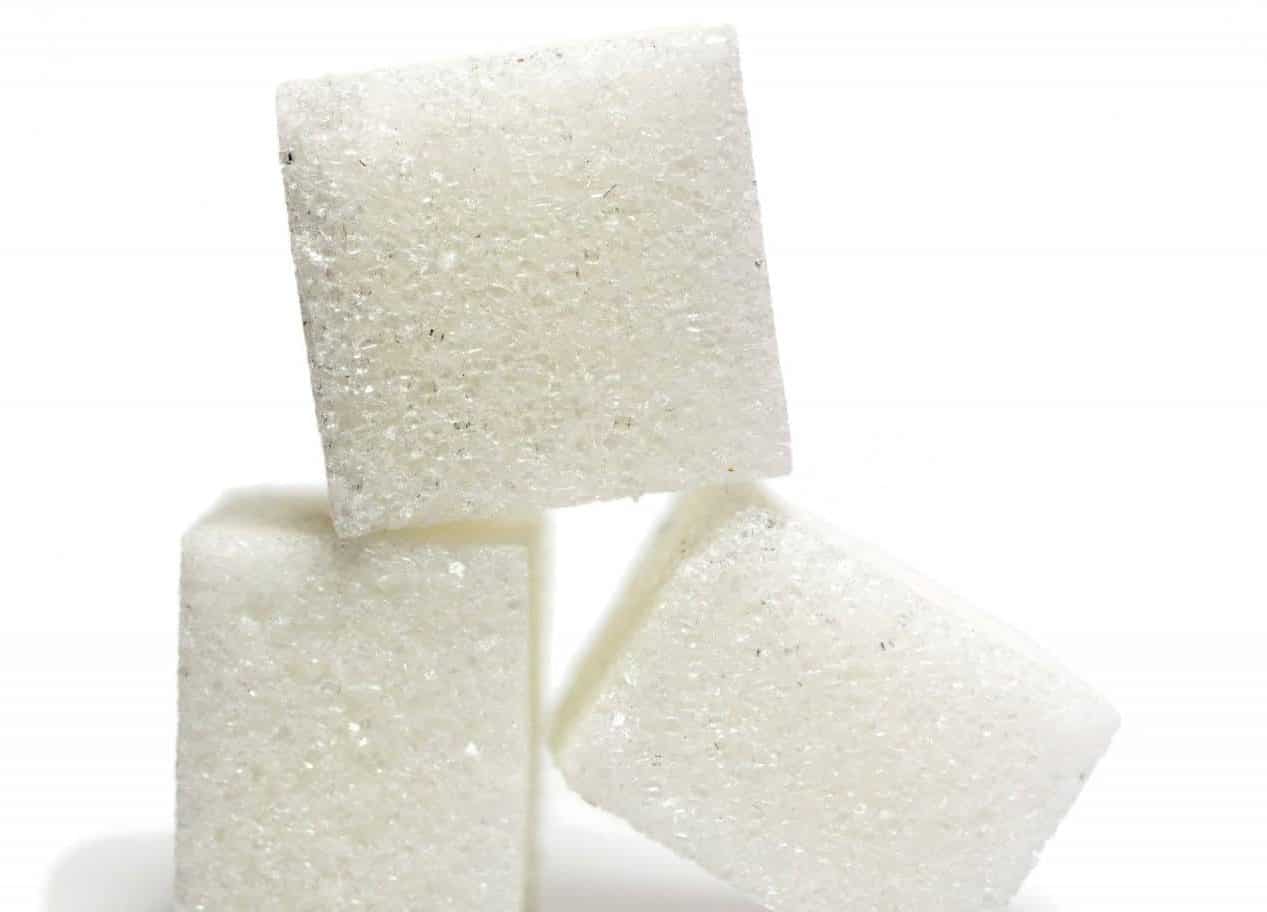 Public Health England (PHE) has published recommended sugar limits for nine food groups: breakfast cereals; yogurts; biscuits; cakes; morning goods; puddings; ice creams, lollies and sorbets; confectionery and sweet spreads.
All types of sugars are in scope for these categories, except the naturally occurring milk sugars in yogurt and some sugar in plain whole dried fruit in breakfast cereals.
The limits are contained within PHE guidelines that challenge food and drink manufacturers to reduce sugar in their products by 5% this year and 20% by 2020. The guidelines, which form part of the Government's plan to curb childhood obesity as set out in August 2016, suggest manufacturers reformulate products, reduce the portion size, and/or the number of calories in single-serve products, and shift consumers towards purchasing lower or no added sugar products.
"We can't duck the fact a third of children are leaving primary school overweight or obese and obesity generally is having a profound effect, not just on the costs for the health service, but on the overall health of the nation," says Duncan Selbie, chief executive of PHE.
The PHE guidelines are based on more than 6 months of consultation with the food industry and public health NGOs, which included over 40 meetings with food suppliers, manufacturers, retailers and the eating out of home sector, representing fast food, coffee shops, family restaurants, entertainment venues and pub chains.
The guidelines have been welcomed by the British Nutrition Foundation (BNF) and British Dietetic Association (BDA). "The new government recommendation to reduce our intake of free sugars to less than 5% of food energy is very challenging and action across all sectors, including out of home food outlets, is going to be key to any success," says BNF director general Professor Judy Buttriss.
However, both organisations feel much more needs to be done to tackle childhood and adult obesity. "The BDA believes that the government now needs to commit to further action in areas such as advertising and promotions," says BDA Deputy Chief Executive Sue Kellie RD. "The BDA would suggest that, whilst there are new tougher advertising guidelines on non-broadcasting media, this does not go far enough. The government needs to further restrict the advertising of High Fat, Sugar and Salt (HFSS) foods before the 9pm watershed and ban promotions on those same products."
Rend Platings, CEO of Sugarwise also gave a cautious welcome to the guidelines. "It's a step in the right direction. But there's more we can do to highlight the huge range of products that are already low in added sugars. Take the VAT off rice cakes and water and put it on sugary cakes and biscuits. Address the school food standards and provision in nurseries, where toddlers are still being given choc ices as snacks, and require every retailer with significant floor space to stock options low in added sugars in cakes, pastries and all the categories identified by PHE where children consume the most sugar," says Platings.
Sugar reduction is part of a wider PHE led food reformulation programme. This includes work already underway with industry to encourage progress to meet salt reduction targets developed for 2017. Later in 2017, PHE will begin work to scope its approach to calorie reduction, aimed primarily at the food categories not covered by the sugar reduction programme. After the Scientific Advisory Committee on Nutrition review on saturated fat is completed in early 2018, PHE will also include saturated fat in the programme.