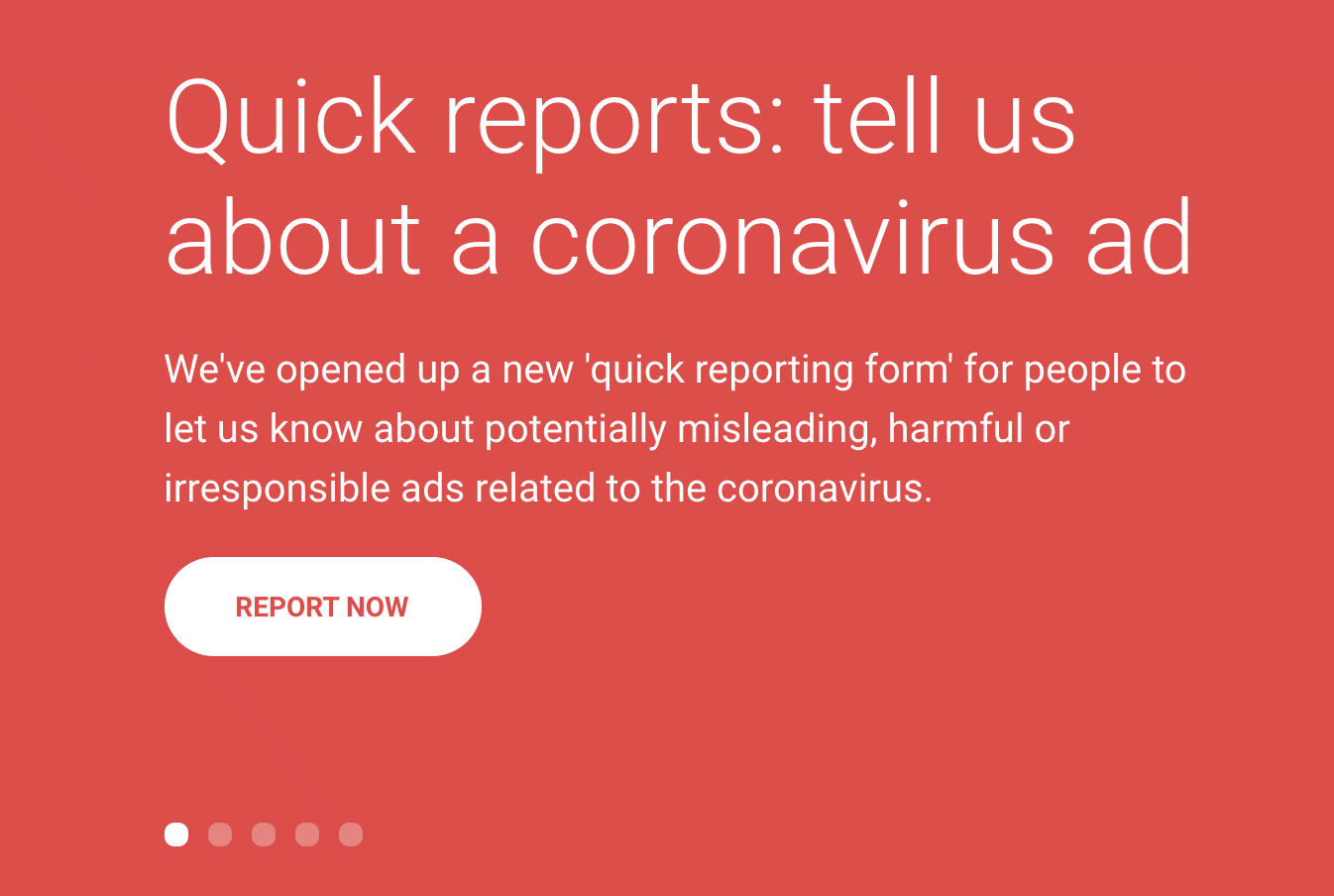 Vitamin brand Revival Shots has had social media ads banned by the Advertising Standards Authority (ASA) for making 'misleading' COVID-19 claims.
The advertising watchdog's action forms part of a new initiative to fast-track investigations into complaints about ads that include claims to prevent or treat Covid-19. 
Social media posts by Revival Shots, founded by Daniel Elahi – a former contestant on the BBC's Apprentice show – were the subject of a complaint in April 2020. 
A Facebook post on 12 April advertised a Revival Shots 500mg vitamin C 'stick' alongside text stating that vitamin C was 'proven to boost immunity by many global studies … It is now being tested in the USA and China as a possible cure for Covid-19'.
An Instagram post (which included the hashtags #immunity #immunityboost #vitaminc and #staysafe) featured a customer review of a Revival Shots vitamin C product that read: "Great! After developing symptoms of a sore throat and headache I got paranoid. I ordered this concentration of Vit C and took one stick. In about half an hour I felt instantly revived and my headache disappeared and sore throat was greatly reduced. Since taking I have had no symptoms. I highly recommend … 30 March 2020."
The complainant said that both ads implied that the products, or the vitamin C they contained, could prevent, treat or cure disease – claims that are prohibited for food products under the CAP Code. 
We considered the ad implied that consuming Revival Shots could, through their vitamin C content, help to cure COVID-19
The ASA upheld both complaints and told the Revival Shots not to repeat the claims. Both posts have since been removed by the brand.
Referring to the Facebook ad, an ASA spokesperson told the BBC: "We considered the ad implied that consuming Revival Shots could, through their vitamin C content, help to cure COVID-19."
Commenting on the Instagram ad, he said: "Given that the ad was posted in mid-April 2020 during the COVID-19 pandemic, referred to symptoms sometimes associated with COVID19 and the reviewer's 'paranoia' about those symptoms, and included the hashtag '#staysafe' which was commonly associated with the pandemic, we considered consumers would understand that the claims in the review were intended to be understood to relate to COVID-19."