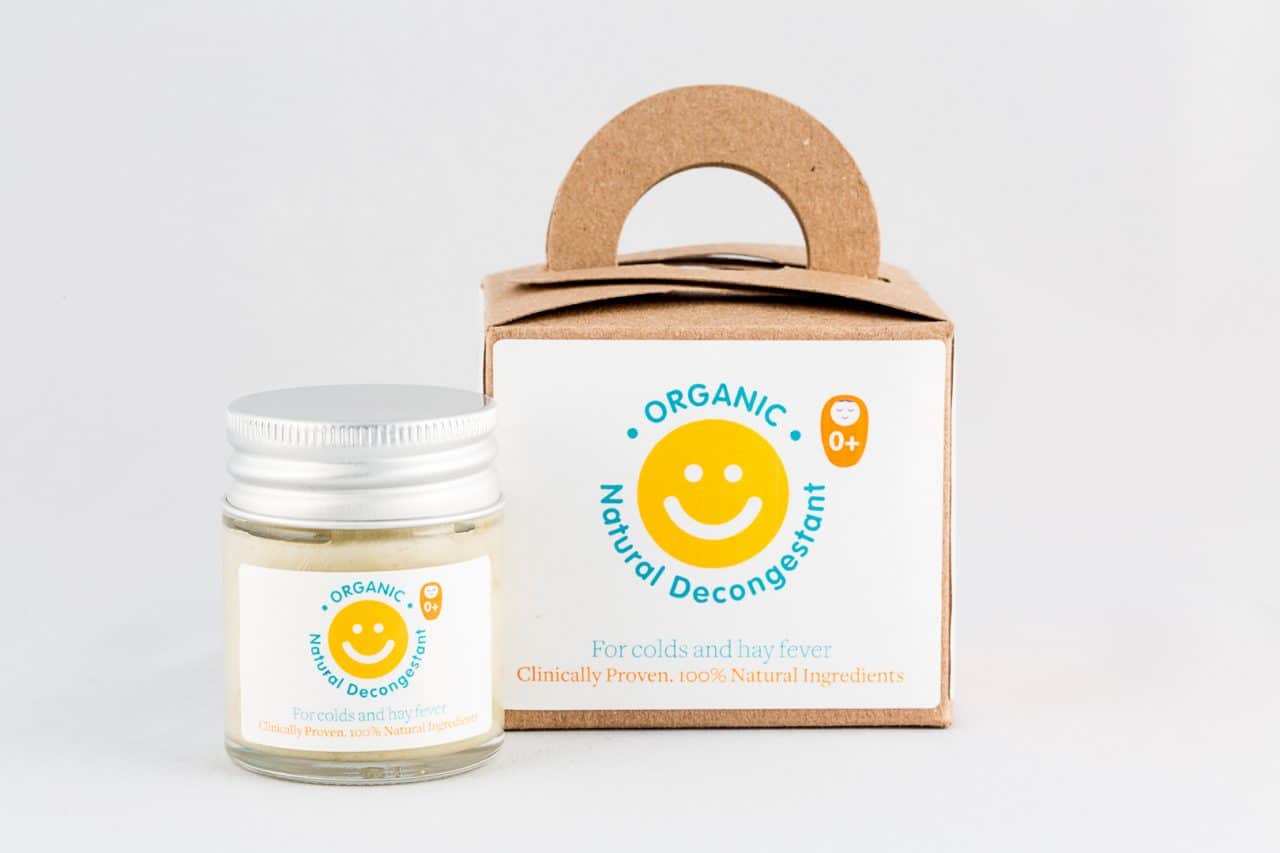 Natural and organic healthcare start-up KOTU baym Naturals has launched its first product in the shape of a natural decongestant suitable for the whole family.
Made from 90% organic shea butter and 10% plant extract of natural camphor crystals, KOTU baym Natural Decongestant is designed to relieve inflammation and respiratory mucous.
Targeting cold, hayfever and allergy sufferers, the product is the first commercially available organic shea butter decongestant to hit the UK market, says the company, and is suitable for use for newborns to the elderly.
KOTU baym founder Haddy Nije, was born in Kotu, The Gambia, where shea butter is used for a whole range of minor illnesses. "Shea butter is used frequently in Africa to alleviate aches, pains, cold symptoms and other minor ailments, so I was hugely surprised to find that it isn't widely available in the UK as a healthcare product," explains Haddy. "I wanted to change that and give people in the UK a chance to use this amazing natural ingredient to improve their health."
She adds: "The benefits of shea butter for the skin are well documented, but I now want people to realise its true potential as a healthcare product as well. It really is an amazing natural ingredient that truly works. Why use chemicals when you don't have to?"