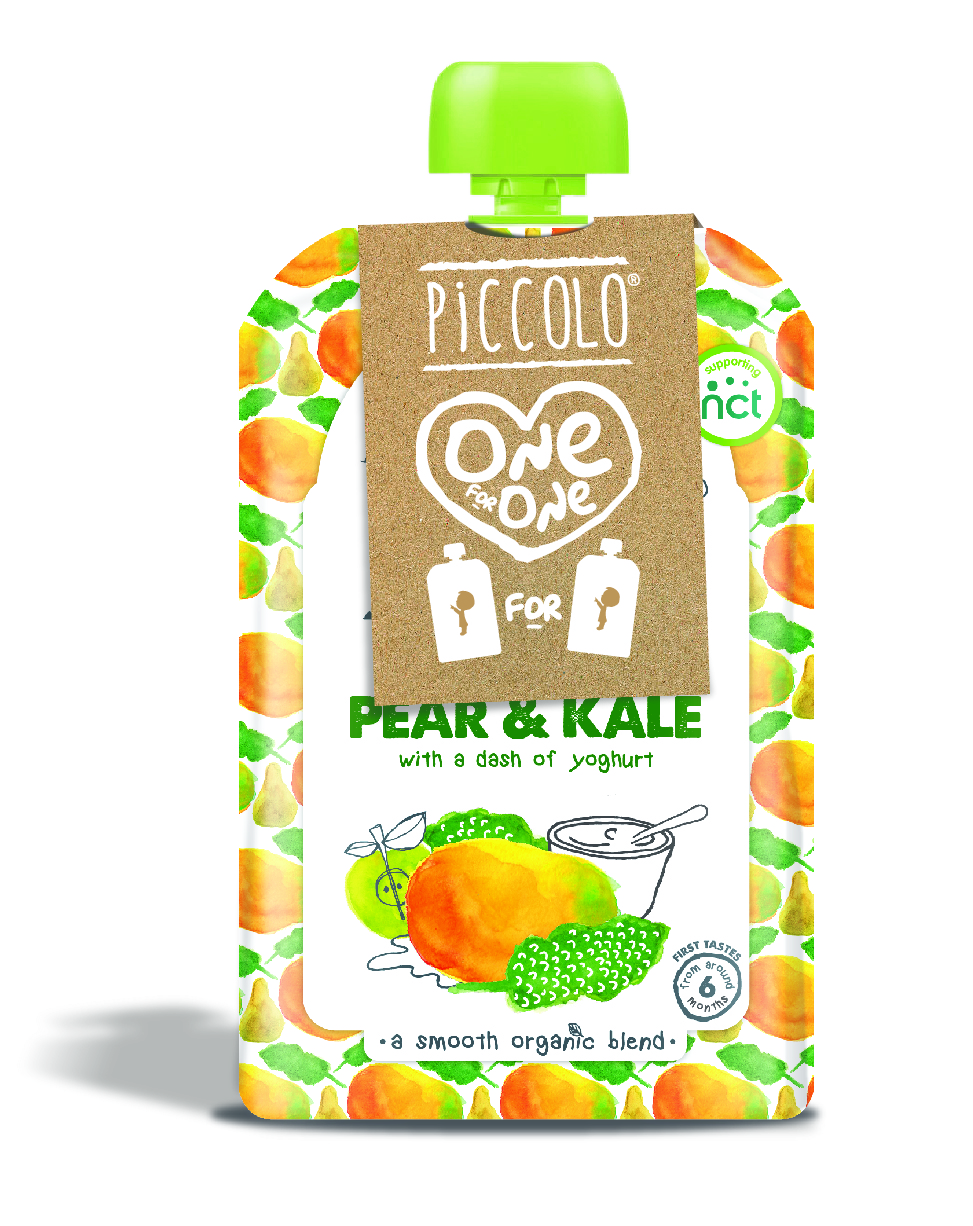 Organic baby food brand Piccolo has launched the One for One campaign to help reduce child hunger by donating pouches to those who need them most.
The campaign will see the brand donate at least 100,000 of its pouches to thousands of hungry under-fives through a series of grassroots events, social campaigns, in-store reach and PR activity.
"At Piccolo we have always been passionate about giving back, and that's why we're so proud to be launching our One for One campaign," Cat Gazzoli, brand founder. "Feeding babies can be stressful at the best of times, which is why we are determined to support those who really do need our help by donating a Piccolo pouch for every pouch bought. We think the work done by these charities is invaluable, so we want to support them however we can."
Samantha Stapley, operations manager for England at The Trussell Trust, adds: "Our mission is to bring communities together to end hunger in the UK for everyone no matter their age, and so we're delighted to be working with Piccolo on their One for One campaign. We know that there are currently thousands of parents struggling to feed hungry babies across the UK right now, and so the One for One campaign will enable us to really help get nutritious meals in to the hands of those little ones who need it most at a crucial time in their development when otherwise they might have gone hungry."
Piccolo's One for One campaign will run from October until the end of the year.