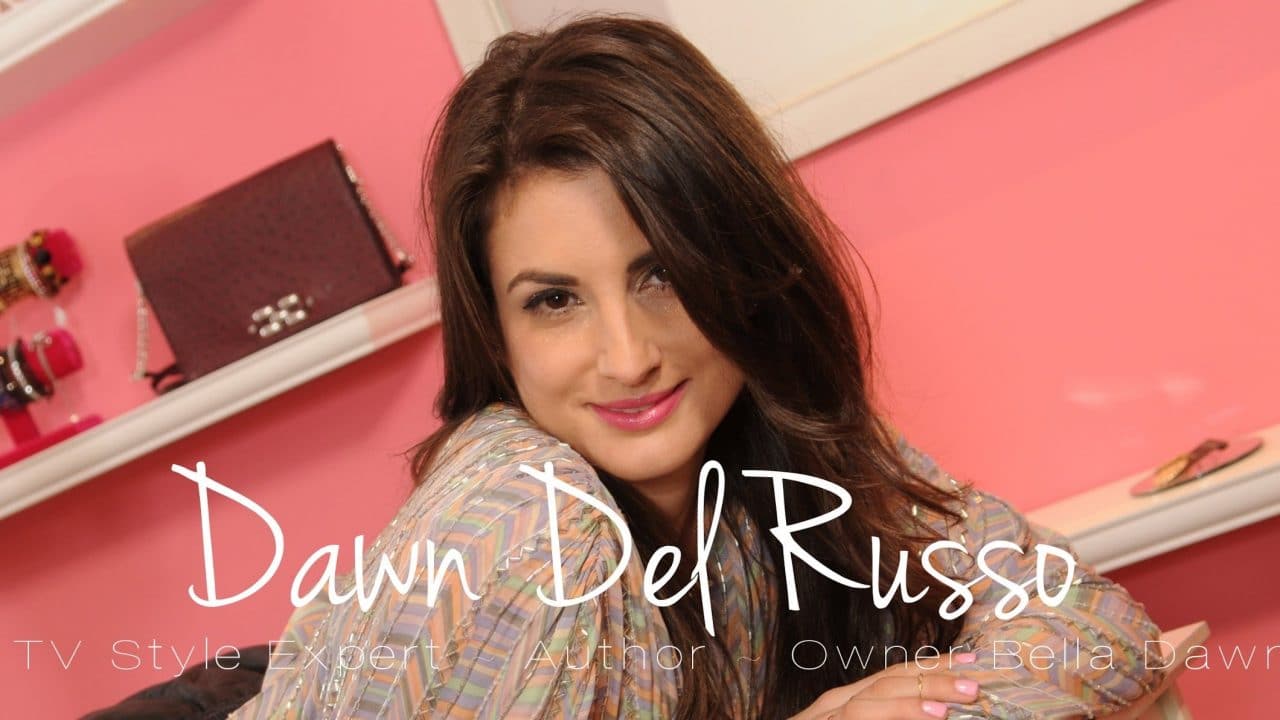 The seventh annual 2018 Beauty Shortlist Awards will take place in London on Friday 2 March 2018.
It's the second year that the awards are open to submissions from international beauty, health and men's grooming brands, with judging panels in the UK, USA and Australia.
The lead judges for 2018 have now been confirmed, and include:
London: Make-up artist, cruelty-free cosmetic ambassador Justine Jenkins; health coach and yoga and beauty expert Amber Macintosh; and contributing beauty editor and freelance beauty/lifestyle writer Helen Wilson-Beevers.
New York: TV fashion stylist and on-air presenter Dawn Del Russo (pictured) and her sister make-up artist Denise Del Russo; and new judge, Beauty + Content founder and beauty photographer, Amy Schneider.
Australia: Holly Spierings, creator of award-winning make-up brand Eye of Horus Cosmetics; and eco-luxe skincare blogger Arjun Sudhir.
There are 20 international beauty judges for 2018, and five for the Men's Grooming categories, including Josh Blackburn and Liam Jennings, founders of London grooming destination Regal Gentleman.
The closing date for all entries is Friday 17 November and all categories and entry details can be found here.