Natural Products News shines a spotlight on a handful of the latest launches, campaigns, award wins and more from natural and organic brands and businesses.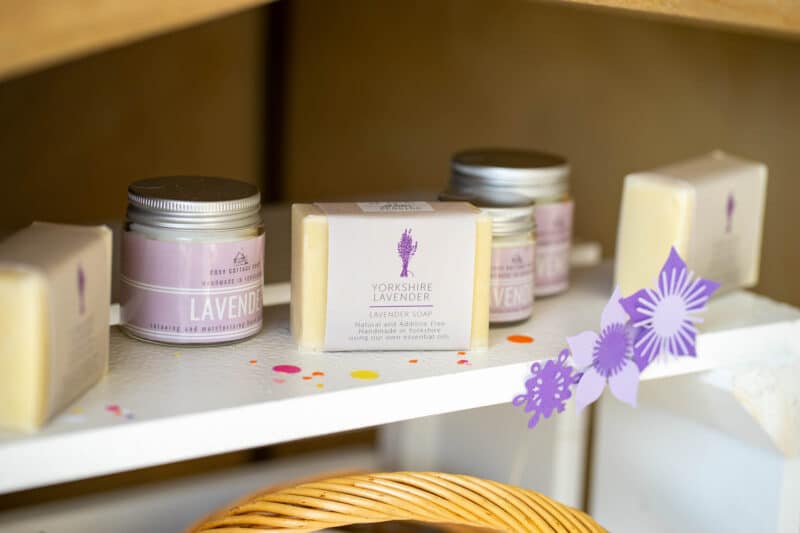 Cosy Cottage Soap has joined forces with Yorkshire Lavender family-run lavender farm to create natural, palm oil free lavender-infused soap. The new Yorkshire Lavender soap is made with oil extracted from distilled lavender flowers in Cosy Cottage's Malton workshop, less than five miles from the farm. Commenting on the partnership, Cosy Cottage founder Clara Challoner Walker, says: "We're so pleased to work with such a lovely local brand and help to create fantastic products with its high-quality lavender – which is one of our favourite ingredients to work with … We believe in the financial, employment and community benefits partnerships like this bring and always look to work with independent, local suppliers." Adds Emma Jane Goodwill, at Yorkshire Lavender: "Cosy Cottage Soap is not only just down the road in Malton but also understands how to celebrate our natural ingredient."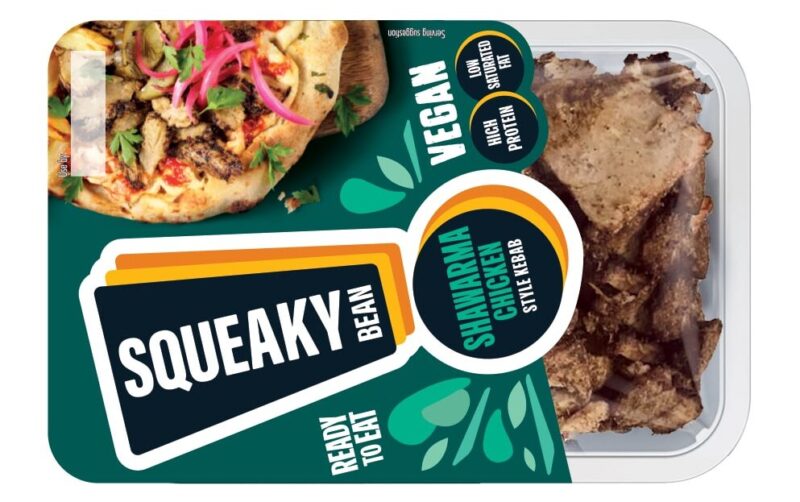 Squeaky Bean has launched two new ready-to-eat kebabs: Doner Spiced Beef and Shawarma Chicken Style Kebab. The vegan versions of the cult takeaway classics are high in protein, low in saturated fat and can be eaten straight from the pack, in wraps, flatbreads and pittas. Both products are made with wheat and pea protein and marinated with seasoning for an extra intense flavour. Squeaky Bean is further expanding its range in Morrisons to include existing products in new formats: Applewood Smoked Ham Style Vegan Slices and Roast Chicken Style Slices. Brand manager Sarah Augustine says: "Fans tell us regularly that they choose Squeaky Bean because they love the epic taste and texture of our products, so much so that they often eat it straight from the fridge! So, for Squeaky fans, our ready to eat kebabs are a dream come true."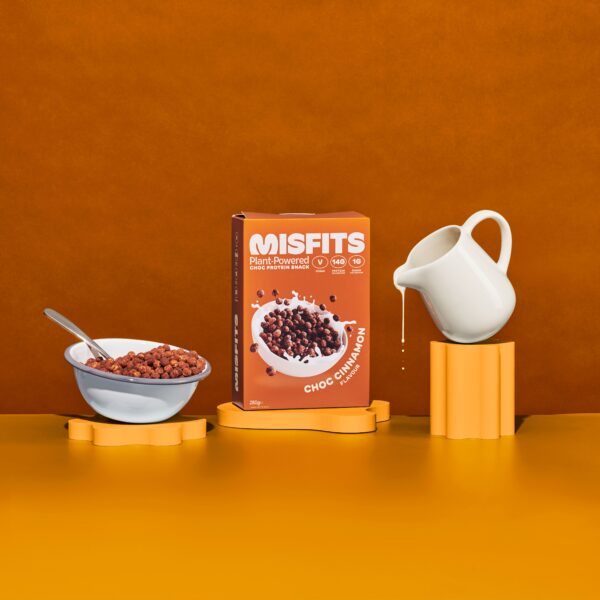 UK plant-powered snack company MISFITS has undergone a brand refresh, revealing a new logo, packaging, website and loyalty scheme as well as 'a cutting-edge' product launch. The brand's new Choc Protein cereal is vegan, high in protein, low in sugar, gluten-free and carbon neutral. Created to replicate the 'sugary and non-nutritious' cereal brands in the market, without the junk, the product aims to target the millennial and Gen Z consumer base. There are currently two varieties – Choc Cinnamon and Chocolate – with other flavours launching later this year. Henry Sether, MISFITS co-founder, comments: "Introducing Choc Protein Cereal to the UK, as well as an exciting rebrand/makeover is set to widen our brand appeal and allow us to branch out into more categories and territories, cementing ourselves as a leading innovator in the plant-based functional food space across the globe."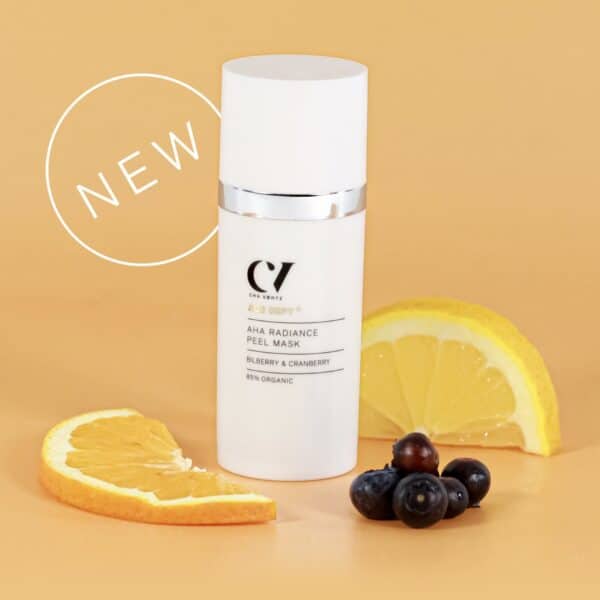 Green People's new AHA Radiance Peel Mask is infused with replenishing aloe vera to safeguard skin from irritation during exfoliation and features a blend of natural fruit extracts that deliver five gently exfoliating AHAs to the skin. Orange and lemon fruit extracts provide naturally occurring citric acids to gently exfoliate and promote healthy cell turnover; sugar cane extract provides naturally occurring glycolic acid to loosen dead cells and promote a soft, smooth texture; and bilberry fruit extract provides naturally occurring lactic acid and produces a healthy, youthful skin glow. The mask also includes maple sugar which provides malic and tartaric acids to further refine the skin tone. Working in synergy, the AHAs smooth the skin surface by breaking down the bonds that anchor dead, dull skin to the surface. After use, skin feels noticeably softer and has a bright and healthy glow.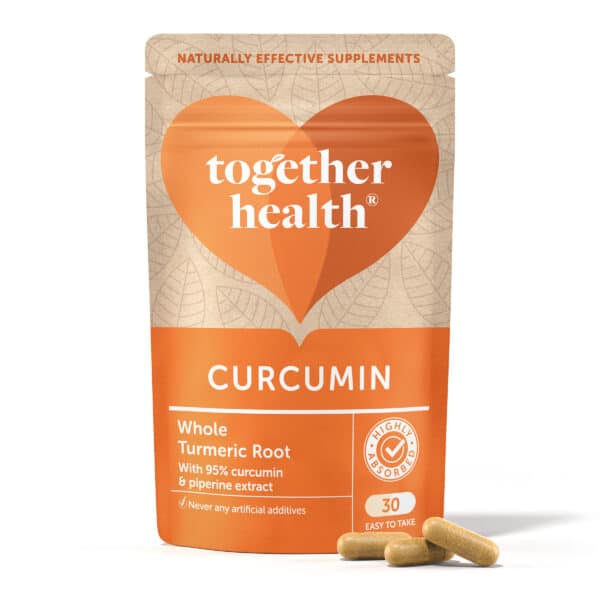 Yorkshire-based family brand Together Health is relaunching with a fresh new look in plastic-free and compostable packaging. The packaging is made from bio-based layers of material derived from corn starch, paper and wood pulp, and is home compostable. The packs are resealable and designed to be easy to take to work, the gym or on holiday. Commenting on the move, Together Health co-founder Lee Robertshaw says: "It's always been important for us as a company to do the right thing. As an eco-conscious brand, we are delighted to offer the best naturally effective, vegan vitamins for your health – and now the environment too." The brand offers a comprehensive range of over 25 vegan-friendly vitamins and minerals, from stress-busting and immunity-boosting formulas to joint, sleep and menopause support. They are free from artificial additives, preservatives, pesticides and herbicides. The bold new packaging which was developed to reflect the potency and vibrancy of the ingredients was created by Bristol-based agency The Space Creative.