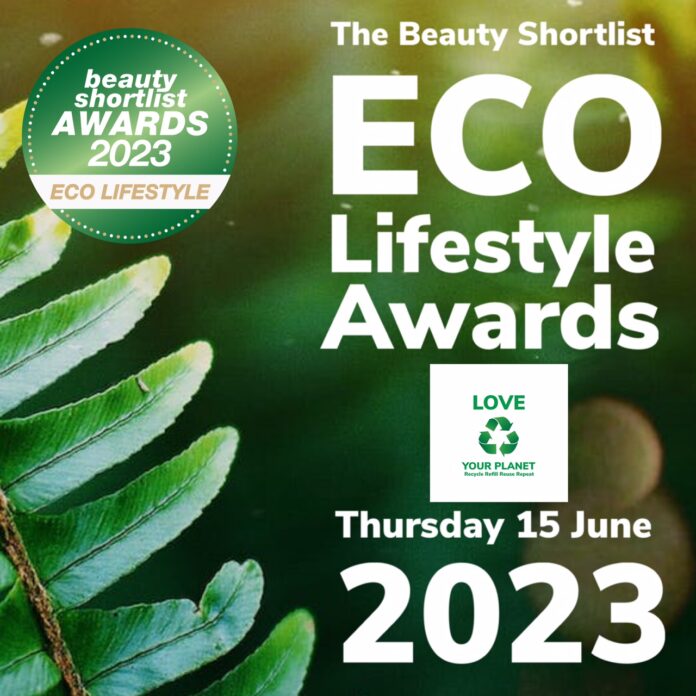 This year's Beauty Shortlist Eco Lifestyle Awards embraced products from multiple sectors including beauty, self-care, wellness, green home and baby care.
Winners of the third Eco Lifestyle Awards included: Dr Jackson's (Best Eco Beauty Brand); Weleda (Eco Brand of the Year – recycling solutions; Ren Clean Skincare (Eco Brand of the Year – ocean plastic solutions and innovative recycling); and Liv Botanics Organic Skincare (Best New Launch: Eco Beauty Brand).
In addition, individual product awards went to brands including: Biode Skin Salve-Action (Best Home Compostable Product – Beauty; Vemel Marigold Nectar Hair & Body Oil (Best Multi-Tasking Waterless Beauty Product); Clean Living International Laundry Strips (Best Waterless Product – eco lifestyle; and Battle Green Lemon & Rose Natural Deodorant Balm (Best Eco Deodorant).
The most Innovative Eco Packaging of the Year Award was shared by Liv Botanics for its packaging, made from fast-growing miscanthus fibres produced at a paper factory covered with 1,444 solar panels, and Coraline Natural Skincare's balm pots, made with 100% compostable and biodegradable Sulpac.
For the complete 2023 Eco Awards Winners list please see: www.thebeautyshortlist.com