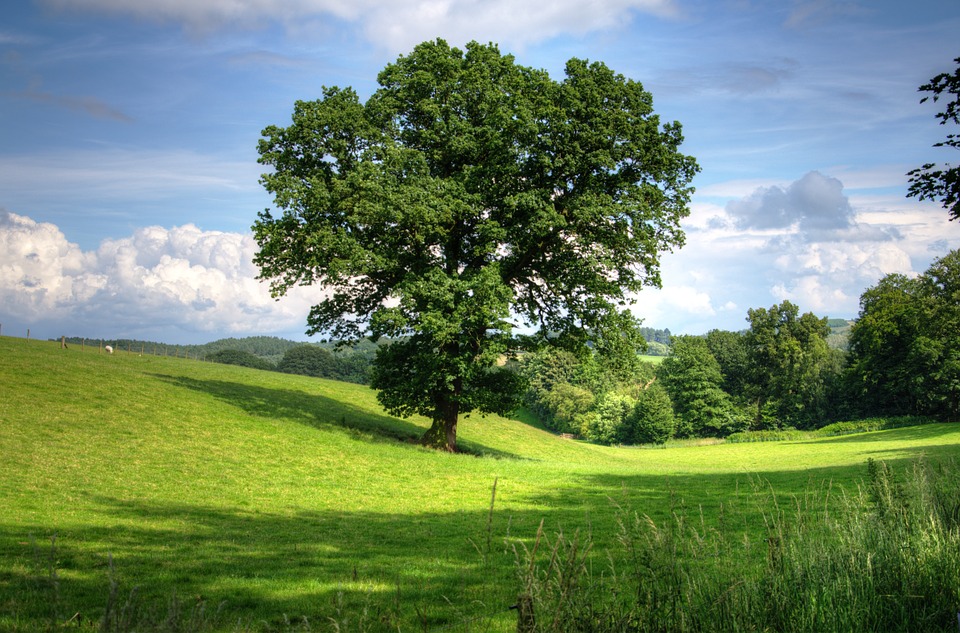 A new annual award conceived by the Organic Trade Board (OTB) aims to recognize an individual who has made an outstanding contribution to the UK organic sector.
In the inaugural year, the winner of the Oak Award will be chosen by a panel made up of the OTB strategy committee and the trustees of the Organic Research Centre. Nominations and views will be sought from the entire organic community.
The Oak Award aims to celebrate the unsung organic heroes and is also a chance to share and celebrate the work of the sector as a whole.
To be put forward for the award, the nominee can be an individual currently working or having worked in any area of organic, including research, farming, manufacturing, supply chain, retail or in a community initiative to name just a few. Although it's a UK-based award, nominees can be based abroad, as long as the work is impacting on the UK sector.
Paul Moore, CEO of the OTB, told NPN: "We wanted to introduce an award that focuses on the individual because if you look around there are lots of awards for companies and brands, and there are taste awards, but actually the industry is driven by individuals who are beavering away and doing fantastic things. We want to bring attention to the work they are doing and how it is contributing to the sector. This award is about people recognizing the skills, expertise and hard graft by others and to show what's going on out there – the scope and depth of the work."
The award will be presented at a special ceremony on 25 October at Yeo Valley's headquarters in Blagdon.
To nominate someone you feel deserves the award, visit https://goo.gl/sTVHYB. Nominations close on Sunday 30 September 2018.