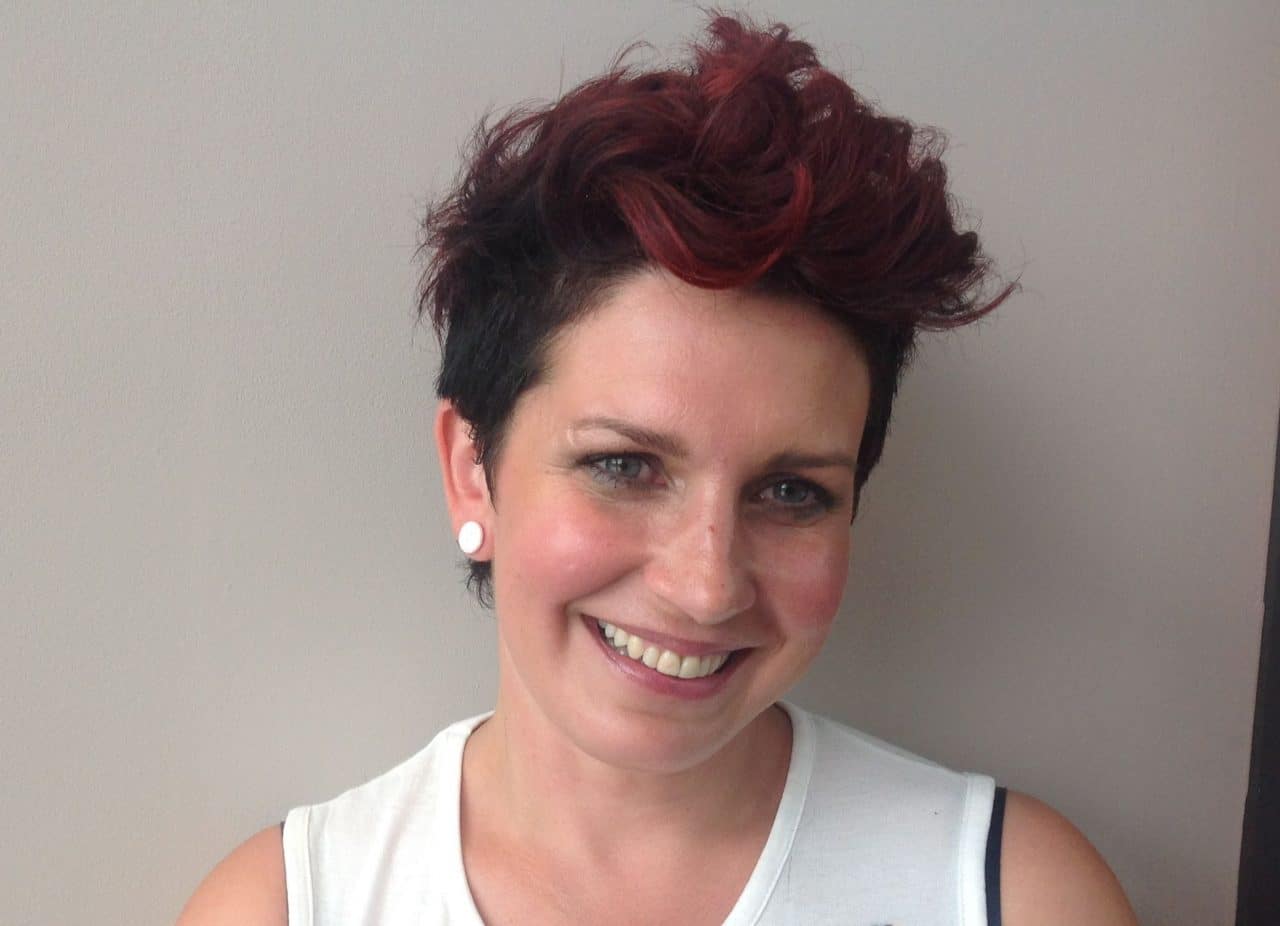 Next month Stratford-upon-Avon will see the opening of a new natural and organic spa and shop, The Bard's Mistress.
Described as a luxury retreat, the new venture combines a shop and treatment room offering signature facials, massages and treatments, and is the brainchild of beauty therapist Esther Cooney who teamed up with organic skin expert and Pravera MD Graeme Hume for the project.
Commenting on the launch, Cooney says: "Opening The Bard's Mistress has been a life-long dream for me and I can't believe it is finally happening.  For many years now I've been training beauty therapists about skincare and wider health benefits of using natural and organic products.  Now that I'm opening up my own spa and shop I'll be able to offer the very best of these products and treatments to people in my home town.  It is incredibly exciting, and I can't wait for the official launch day!"
So, what makes The Bard's Mistress different from other stores? "We have a quirky ethos and like to stand out," explains Cooney, "so instead of going glitzy and girly, we want our fresh, revitalizing products and spa treatments to be accessible for men as well as women. Besides this, we have a passion for ethically and naturally sourced beauty products. I believe that organic skin care products work on the skin as nature intended, and that there are no worries about irritations from nasty chemicals. Our customers deserve the best treatment, so we'll use the best products."
The store will offer natural and organic cosmetics, skin care, make up, perfumes, supplements, make up brushes and beauty bathroom accessories, and stock a variety of natural brands including benecos, Primavera (which will also be used for treatments), Florascent, lavera and Viridian Nutrition.
Hume explains the background to the partnership: "Esther and I met some years ago and I offered her the position of training manager for Pravera due to her extensive knowledge of natural and organic ingredients and previous positions in the industry.  Initially Esther rewrote the procedures for Primavera treatments using their unique Marma point massage, and we endeavoured to secure spas and salons to offer Primavera treatments. Over the years we discovered that many individual therapists were enlightened to natural and organic products and we generated a loyal following and solid customer base.
"By 2013 we decided the solution was our own salon and retail outlet to prove there was a demand for natural and organic spas and then create a successful business model that can be rolled out. So fingers crossed! My background is business to business and Esther's is consumer. With our joint expertise and knowledge of the brands stocked in The Bard's Mistress, it was a no brainer really!"
The grand opening is on 2 September, and as an introductory offer, The Bard's Mistress will be offering a free gift with purchase from 2-6 September.