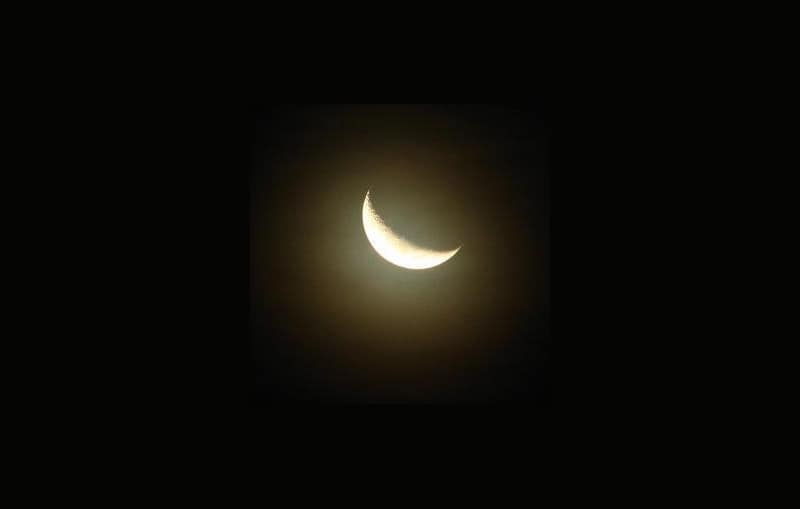 Food for Thought Kingston is launching a new after-hours night-time retail concept later this month.
Its 'Night Shift' evening will be held on 27 September from 6pm to 10pm and features music, live cooking demos, nutritional experts and plenty of samples.
"We're trying to create a different feel in-store and do something a bit different" says store manager Alan Martin.
"I want people to come in and think 'Am I in the right shop – is this a health food store?'"
If successful the concept will be rolled out to other stores in a once-a-month format.