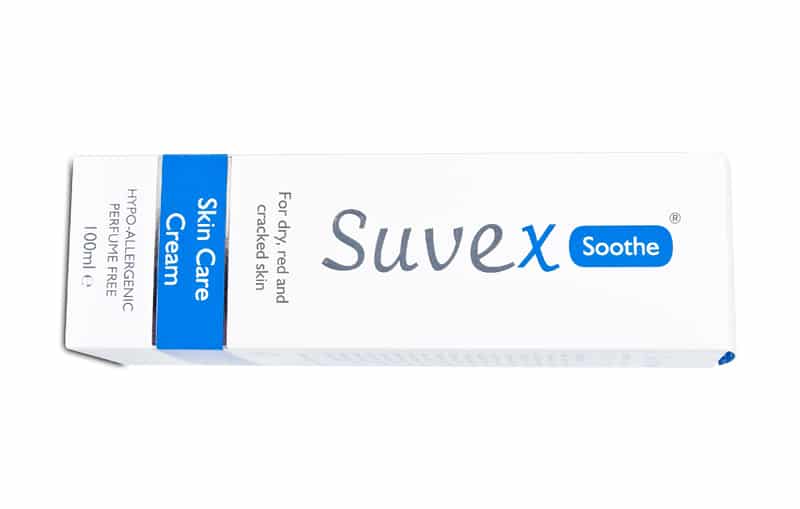 New Suvex Soothe offers natural relief for the one in twenty adults suffering from eczema, promising to soothe, moisturise and protect using only plant-based ingredients.
The culmination of five years of research with a Harley Street dermatological expert, the product is free from steroids, petroleum and lanolin.
Active ingredients include capuacu butter, which adds softness to the skin, aloe vera for advanced moisturisation and rice bran oil for added antioxidants.