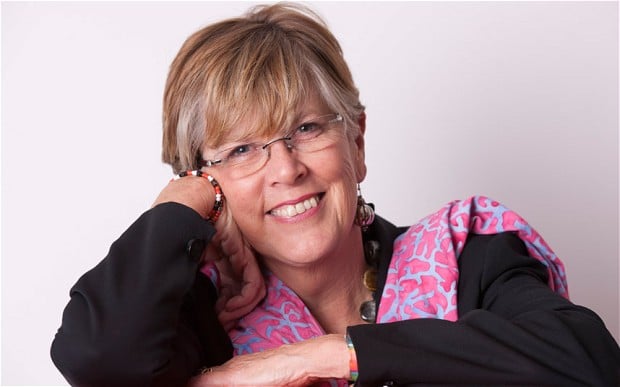 Speaking about the new allergen rules within the EU Food Information Regulation which come into effect in December, cookery writer and TV presenter Prue Leith has said that they will be a "bureaucratic nightmare" for small cafés and restaurants.
The new regulations require food businesses to provide information on the presence of 14 allergens that may in their food and are in response to the increasing incidence of food allergies.
In an article in the Daily Mail (16 June), Leith said: "My worry is that it will kill innovation and experimentation in the kitchen and cooking what is available daily in the market."
Commenting on this reaction, Michelle Berriedale-Johnson, director of the FreeFrom Food Awards, notes that the regulations won't stifle creativity but simply require the chef to make a note of any allergens used in a dish so that allergic/coeliac customers can make an informed choice. Rather than creating a "bureaucratic nightmare", she says, the new rules just require a small expansion of existing record-keeping practices.
New figures from the European Academy of Allergy and Clinical Immunology this week have suggested that up to 17% of Europeans now suffer from a food allergy and one in every 70 people are diagnosed as coeliac, with the number of undiagnosed sufferers thought to be as many as 500,000.