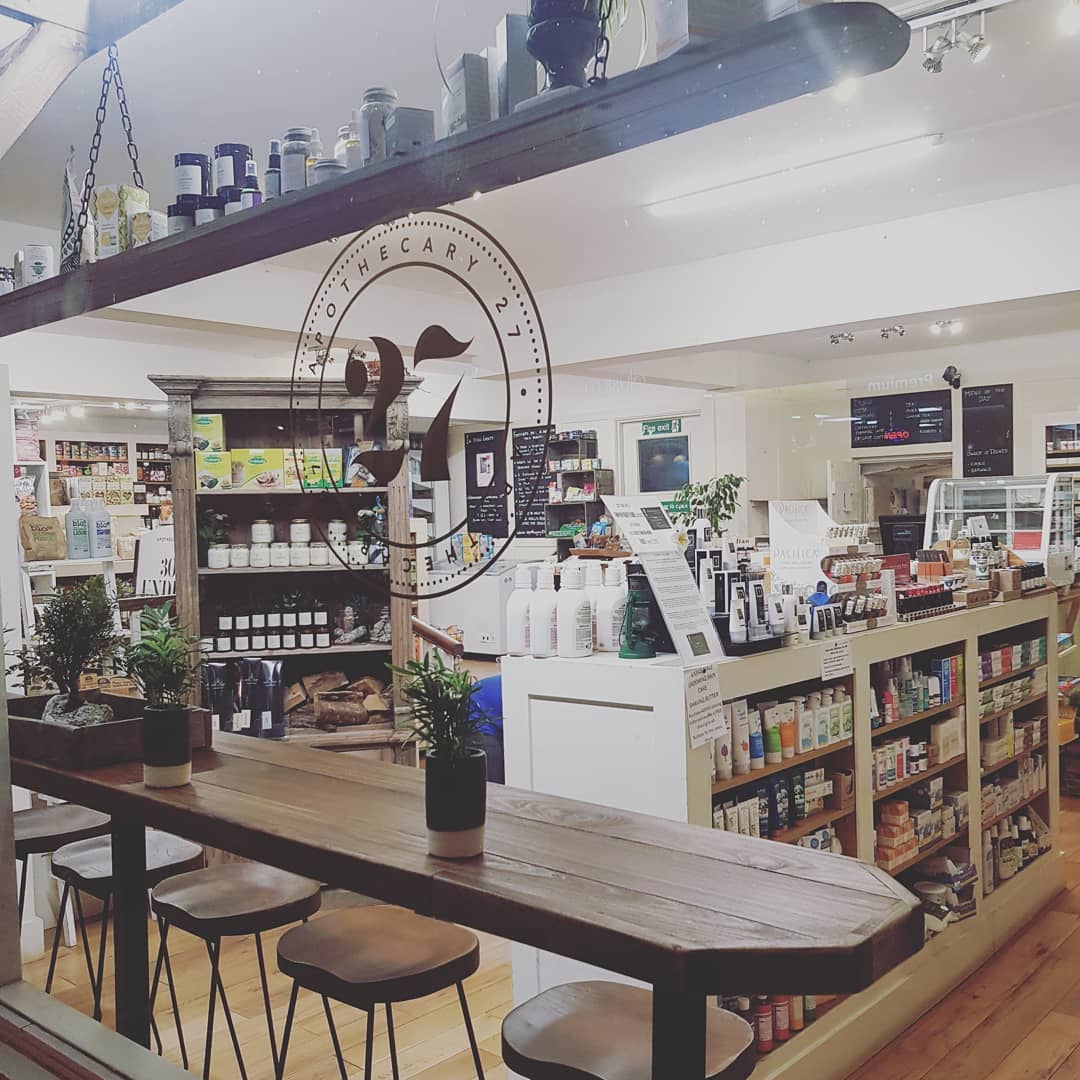 Retailers wanting to show off just how wonderful their stores are only have a couple of weeks left to enter the Independent Retailer of the Year Award 2019.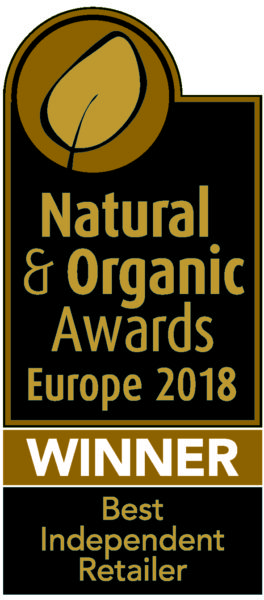 The award is a great way to promote your business within the local community and the natural products market, with the shortlisted and winning stores gaining online coverage via Natural Products News, Natural & Organic Products Europe and Natural Products Global, as well as within NPN.
And the kudos of winning will stay with you long after the event. "We were so excited to have won this award, as we had only been trading for just over a year!" comments Joe Jackson, owner of last year's winner Apothecary 27. "It brought the brand a lot of recognition in the industry, especially from exciting new suppliers and customers from further afield. We've also been visited by a number of independent health store owners since, which has been great for networking and sharing ideas back and forth.
"I think my favourite part about winning was seeing how excited our existing customers were about our win. One comment that sticks in my mind from one of our loyal customers was 'I felt so proud to see my local health store win, I told all my friends'."
So if you believe you can show the industry how it's done, enter your store online at https://bit.ly/2DaIIen. Entries close on 10 February 2019 and the winner will be announced at Natural & Organic Products Europe, ExCeL London, on Sunday 7 April.