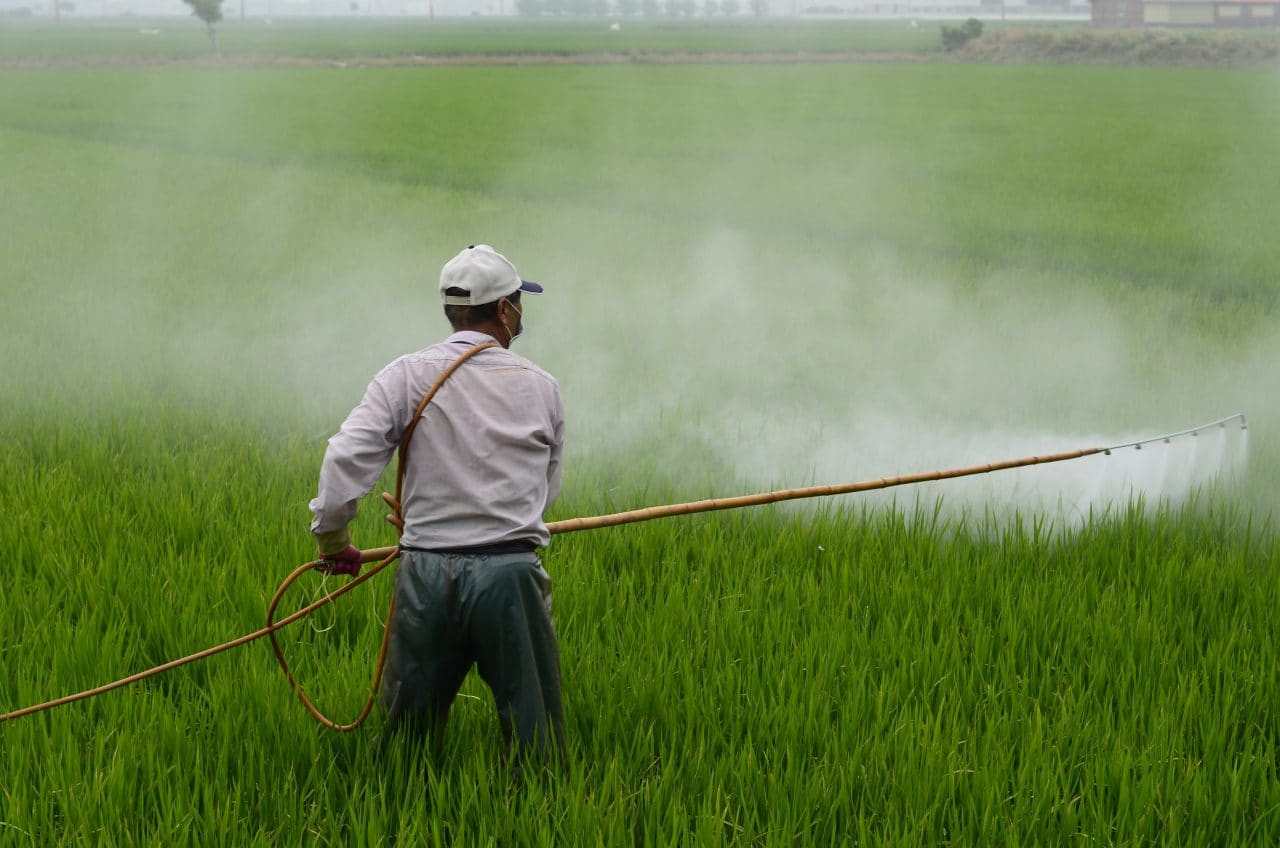 Two United Nations experts are calling for a comprehensive new global treaty to regulate and phase out the use of dangerous pesticides in farming, and move towards sustainable agricultural practices.
A report they presented to the Human Rights Council in Geneva criticises global pesticide manufacturers and accuses them of 'systematic denial of harms' and 'aggressive, unethical marketing tactics'. The report also says that 'hazardous pesticides are in excessive use, inflicting damage on human health and ecosystems around the world' and that 'reliance on hazardous pesticides is a short-term solution that undermines the rights to adequate food and health for present and future generations'.
The Special Rapporteur on the right to food, Hilal Elver, and the Special Rapporteur on Toxics, Baskut Tuncak, told the Council that widely divergent standards of production, use and protection from hazardous pesticides in different countries are creating double standards, which are having a serious impact on human rights.
They also pointed to research showing that pesticides were responsible for an estimated 200,000 acute poisoning deaths each year, with 99% of fatalities, occurring in developing countries.
The report was unequivocal in its criticism of the pesticides industry saying: 'The assertion promoted by the agrochemical industry that pesticides are necessary to achieve food security is not only inaccurate, but dangerously misleading'. It goes on to say that there is 'a systematic denial, fuelled by the pesticide and agroindustry, of the magnitude of the damage inflicted by these chemicals, and aggressive, unethical marketing tactics remain unchallenged'. It also says that the industry's efforts to 'influence policymakers and regulators have obstructed reforms and paralysed global pesticide restrictions globally'.
The experts are calling for a new approach to farming based on agroecology which they say 'is capable of delivering sufficient yields to feed the entire world population and ensure that they are adequately nourished'. "It is time to overturn the myth that pesticides are necessary to feed the world and create a global process to transition toward safer and healthier food and agricultural production," they said.
For more information visit: www.ohchr.org