Viridian Nutrition has launched a new campaign to boost awareness of health food stores as 'a community resource and hub for preventative care'.
Part of a wider campaign, the Love the NHS, Love Yourself advert encourages the public to support the NHS by staying healthy and positions health food stores as a front-line support service.
Reaching millions of listeners on a variety of national radio stations, the 30-second ad directs listeners to an online resource centre at findahealthstore.com where they can find their nearest independent health food store and access a series of articles by Viridian's qualified nutritionists about the importance of a healthy diet.
The campaign is being supported by social media activity and includes point of sale materials, a Love the NHS Love Yourself logo for health stores to display instore and a badge for staff to wear. It also incorporates a short video featuring industry experts, authors and familiar faces advocating for health food stores.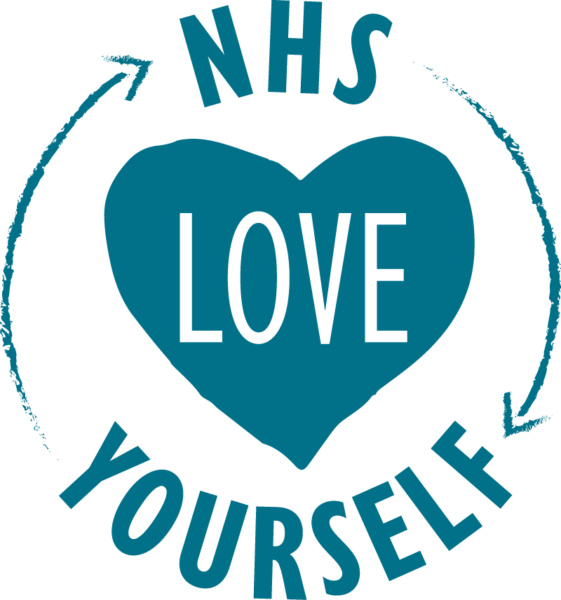 "Viridian has chosen to launch this campaign now because people are more conscious of health and the NHS than ever before, and we want to highlight how diet can play a major role in staying healthy," says brand founder and MD Cheryl Thallon. "The core message of the campaign is that 'If you love the NHS, start by loving yourself'. Sleep well, keep fit and eat right to free up our NHS services for those who really need them. And, crucially, that your local independent health food store is the place to go for advice and support.
"Radio is the perfect media to catch people when at home, work or travelling. Commercial radio stations are key in local communities. They offer a powerful means of communicating relevant messages to customers, which is vital for Viridian in spreading the news about local independent health stores."
For more information about retailer support for the campaign, email: [email protected]