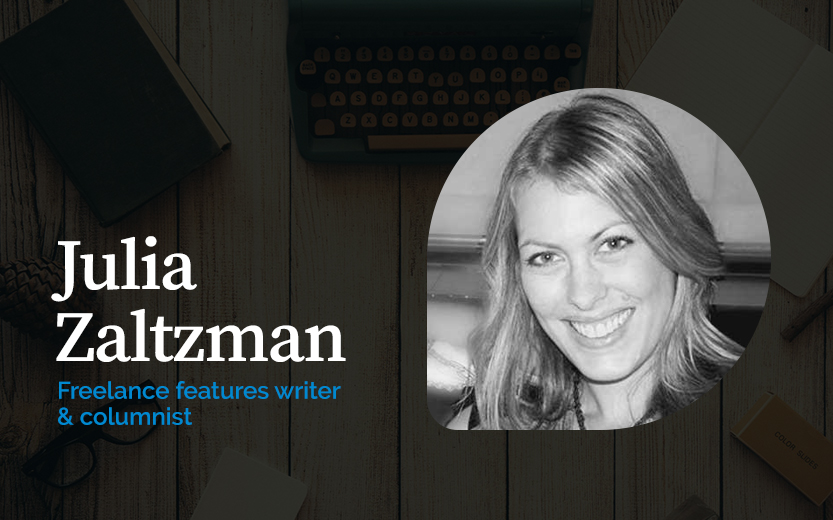 As this latest installment of my Beauty Buzz column goes to press, we are putting away the chairs  and closing the door on yet another hugely successful Round Table discussion hosted by the Natural Beauty Yearbook and Natural Products News magazine.
Held once again on the first day of Organic Beauty Week, a select group of retailers, distributors, PRs, brands and industry experts gathered under one roof to share views and opinions on the future of natural beauty.
When the clock struck 12 the room was abuzz with animated voices and excited chatter as new and familiar faces greeted and jointly Tweeted for the Soil Association's Thunderclap midday announcement. In a bid to get the organic message out to as many consumers as possible, the charity stored up hundreds of Tweets citing this year's theme, Campaign for Clarity, and released them in one job lot.
Jumping on the pumpkin wagon of this Cinderellaesque announcement was successful organic beauty blogger Ailish Lucas from The Glow Getter, who recorded an instant 'periscope' interview with her fellow Round Table panelist Emma Reinhold, trade relations manager at the Soil Association before sending it off into the ether to be viewed by her thousands of followers.
To say the event was a lesson in the art of social media is an understatement. More importantly, it illustrated the international reach that organic beauty could potentially leverage. It is no coincidence that 'going global' was the first debate topic of the day, which proved to be one that came full circle, concluding the morning's discussions as well.
"Unfortunately I don't think there is a global understanding at all, and I think there probably won't ever be a correct or in-depth understanding – nobody is ever going to agree," said Sonia White, owner of Amarya and LoveLula.com. "However, it would be great, and hence why we launched the Real Beauty Manifesto just so that we can at least get the basics right. Defining the term 'natural' would be a great first step."
Global confusion
Helen Lewis, brand manager at Neal's Yard, agreed that there remains a confusion among consumers on a global scale regarding the varying different terminologies: "We find that consumers understand the term 'natural' more than they do 'organic', and tend to trust the term 'natural' more as well.
"From an international perspective we are seeing the level of organic understanding growing, but there are differences. For instance, in Japan consumers are very hot on what is good for your skin, on healthy eating, and they're leading the way in Asia; whereas in Korea, where we've just opened up, it's all about cosmetic surgery. In order to get that organic message across you have to make sure that your products are effective. We have to show that organic isn't just a fluffy word – it actually does something beneficial for your skin."
Once again it all comes back to efficacy and brand transparency. It was agreed that getting the retail message right is also vitally important, particularly in light of the rise in online sales. But if ever there was a succinct way of reaching an international audience with one clear message then the Internet is just that.
The untapped potential for natural beauty is overwhelmingly large. Forming key partnerships, agreeing on a clear message, producing efficacious products and reaching a wider audience is the way forward. The ingredients are elementary, the question is, how long until we get there?
A full write up of the Round Table discussion will be available to read in the 2016 Natural Beauty Yearbook, published in November this year.
Julia Zaltzman is a freelance writer and editor of The Natural Beauty Yearbook