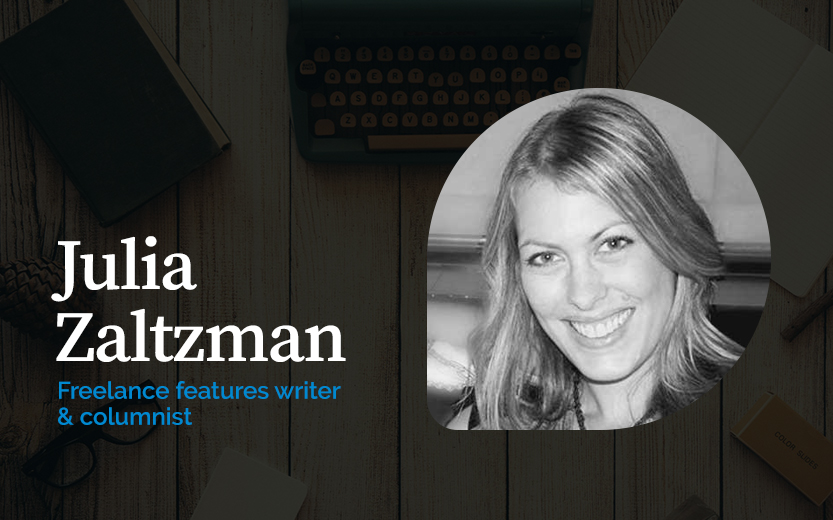 Life in the 21st century is just one long, ever-decreasing circle of commonality. In the same way that the older you get, the social game of six degrees of separation actually begins to ring true, it seems to me that no matter what genre you look at, it's intrinsically linked with all others.
Take fitness, for example. What is the first thing that springs to mind when you read that word? Is it exercise, or getting fit? Fitness trackers, maybe, and the new wave of smart technology? Food, perhaps, and eating healthily? Or maybe just health in itself? All of these are plausible, to me. But high-end catwalk fashion? Hmm, that one's a little more tenuous, right? Wrong!
The latest discovery to be touted is that fitness trends are influencing high-end fashion. Activewear brand Sundried claims that the 'superior materials' its collection is made from, not to mention its 'ergonomic features' actively empower men and women to get fit.
And, careful not to appeal to too-small a market, the brand has even reached out to the environmentally-minded consumer and offers transparency through uniquely coding each item so that its journey from sourcing of materials to final product can be traced.
Now this is merely the marketing hype of a single brand, you may argue. But, apparently not. In February The Guardian ran a story on Canadian company lululemon, which is "known for selling £138 leggings" and has successfully tapped into the goldmine clothing industry for the yoga and pilates market. This success story alone (it expects sales of up to $695 million in the fourth quarter of the year) is, says columnist Nadia Khomami, "indicative of a wider trend – sometimes labelled 'athleisure' – in which expensive workout clothing has become a wardrobe staple".
Trends are powerful things. They're much like self-fulfilling prophecies. If you tell a consumer something for long enough, they start to believe it, live it, expect it.
Back in 2013, the Spafinder Wellness 264 Trends Forecast report singled out 'mindfulness' as the uber trend to watch for in the spa and salon industry. Fast forward to 2016, and the term is now referenced in everyday life. Mindfulness is even recommended by the National Institute for Health and Care Excellence to prevent depression.
Professor Mark Williams, former director of the Oxford Mindfulness Centre, is quoted on the NHS website as saying that "an important part of mindfulness is reconnecting with our bodies and the sensations they experience. This means waking up to the sights, sounds, smells and tastes of the present moment".
Spas traditionally embrace and encourage the value of inner health leading to that outer glow, and it's clear to see why mindfulness resonates with them in particular. It's also interesting to observe the parallels with the natural beauty industry, especially when you take into account that the non-surgical cosmetics procedures market has grown by almost 500% over the last 20 years. While spas have traditionally been at the forefront of the clean beauty movement, they are also the integral lynch pin between the organic industry and other core markets, such as health and leisure.
When it comes to trend-spotting, the March issue of Natural Beauty News offered its fair share of insightful 2016 nuggets, including that of using food-grade ingredients in beauty products. Nowhere has this trend been more beautifully exemplified than on The Tonight Show with Jimmy Fallon, when Gwyneth Paltrow recently demonstrated that her new organic beauty range Goop is good enough to eat, by dipping a McDonald's chip into a pot of cream. Now that's what I call putting your mouth where your money is!
Julia Zaltzman is a freelance journalist and editor of Natural Beauty News.