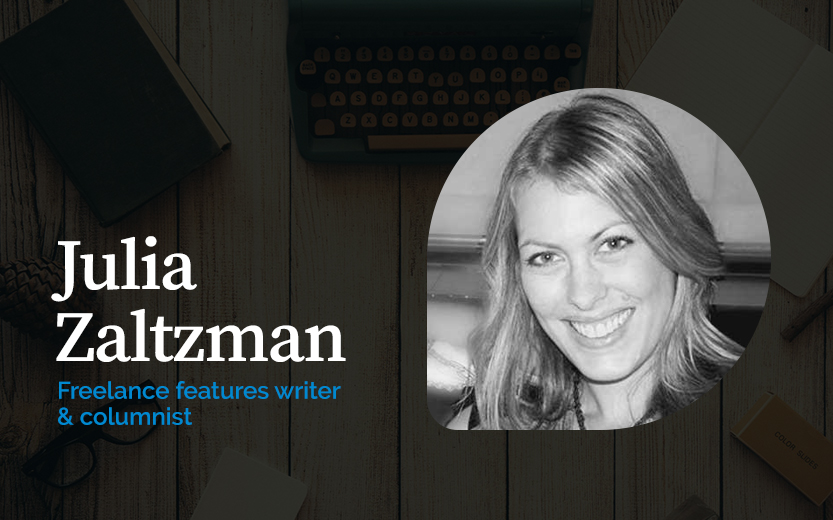 It's easy to tell when the festive period is approaching because the nights get longer and boozier, the streets are paved with fairy lights and good cheer, and excitement builds for the celebrated launch of the Natural Beauty Yearbook!
Hosted by Whole Foods Market in Fulham this year, the launch of the much-anticipated Natural Beauty Yearbook 2015 was well received by all who attended. Not just an occasion to network and see familiar faces, however, the launch party is also the first opportunity to hear before anyone else in the industry who has been voted in the coveted Top 25 Who's Who in Natural Beauty.
So, in keeping with that tradition, here's a festive count-down of the top three trends in natural beauty as published in the yearbook, so retailers can focus their 2015 efforts on always being one step ahead of the game.
No 3 – at-home facial kits
The organic beauty offering has started to 'grow' in both sophistication (formulations and packaging) and creative marketing terms, according to Sarah Brown of Pai Skincare. "We're seeing a move away from kitchen top concerns to premium, aspirational lines that seriously rival the mainstream synthetic brand power houses. It's set to shake up competition in the wider sector."
Brown says that emerging product trends include 'at-home' facial kits with a particular requirement for masks to deliver instant and visible results, as well as treatment products for spot-prone skin, in response to the continued rise in adult acne.
No 2 – raw food
Facial skincare remains one of the standout categories, with two-thirds of consumer spend on skincare coming from the facial sector, according to senior analyst of consumer insights at Datamonitor, Ramaa Chipalkatti. "Overlaps are bridging the gap between care and cure, evidenced by hypoallergenic and antibacterial skincare innovation as an emerging trend in beauty product innovation, with many food and drink products, as well as supplements, claiming several skincare benefits," she says.
Fiona Klonarides, editor of The Beauty Shortlist agrees, claiming that 'raw beauty' is the latest skincare trend, arising from our obsession with juicing. "It's all about feeding skin from the inside – and outside – with active nutrient, enzyme-rich, 'live' skincare ingredients," she says.
No 1 – multifunctional fragrances
Liz McCarthy, CEO of online retailer abeautifulworld.co.uk, forecasts "a shift towards consumers looking for products that not only have stunning natural and organic ingredients, but also a high performance, high science approach with measurable, tangible results".
Mintel confirms the market is "ripe" for multifunctional fragrances as consumers seek health benefits to complement their scent. "It's no longer enough for a scent to only enhance consumers' aromas," says Mintel analyst Shannon Romanowski.
Options for the functional fragrance sector include energy boosting, combating mild ailments like colds, and aiding sleep.
Julia Zaltzman is a freelance writer and editor of The Natural Beauty Yearbook