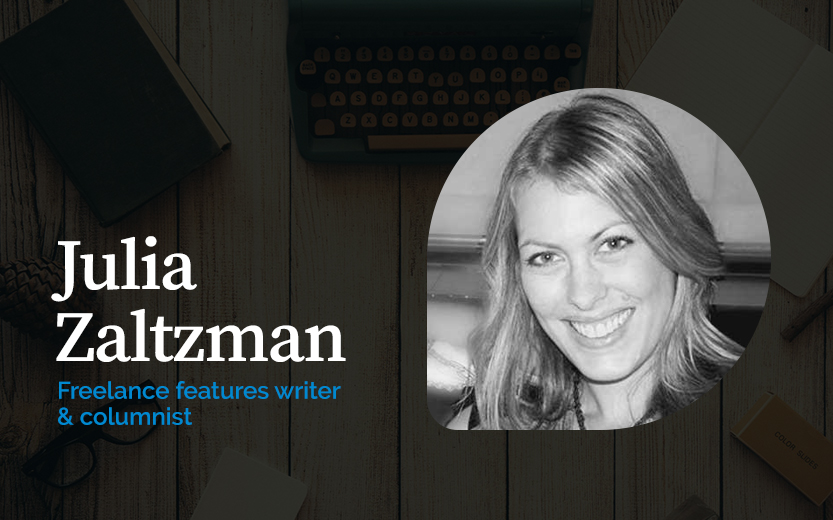 The Soil Association's Organic Market Report 2015, published in March, revealed that online shopping at independent retailers boosted the organic health and beauty sector by 20% in the last year, making it one of the strongest channels for growth. A fantastic statistic for the natural beauty industry to be able to quote, but it's not just independents that are investing in 'going organic'.
M&S beauty buyer Louisa Maaldrink stated in her keynote seminar at Natural & Organic Products Europe back in April that over the past 18 months the retailer has actively expanded its natural beauty range, and has subsequently built a reputation amongst its buyers for offering effective, authentic, trusted brands, containing innovative ingredients that aren't tested on animals.
And in May, H&M became the latest high street fashion retailer to announce the relaunch of its beauty offering this autumn. Available in over 900 stores worldwide and online, its new 700-product strong range of make-up, haircare, bodycare and beauty styling essentials will also include a subsidiary-conscious range of Ecocert-approved sustainable products.
Promising future
Looking to the likes of New Look Pure Beauty, Next Make Me Beautiful and Primark PS Love Beauty, it's clear that multiple fashion retailers are investing heavily in the beauty sector, but the fact that H&M – a store with a core demo aged between 18-30 – has seen enough potential in the organic beauty sector to launch its own certified organic range is genuinely promising.
Emma Reinhold, trade relations manager at Soil Association Certification, commented: "It has been another fantastic year for the organic health and beauty market. Organic beauty now appeals to a much wider group of consumers, supported by initiatives like the Soil Association's Organic Beauty Week, which are helping to move organic beauty into the mainstream and enable more consumers to discover the benefits of these products."
Appealing to lighter green consumers as much as stalwart organic consumers is certainly the way forward, but whereas in the past independent health stores were stocking brands that were trying to compete with mainstream beauty products, it now looks as though the independents are themselves competing with mainstream multiples for a fair slice of the organic beauty cake. What was once a niche for the specialist few is fast becoming the bread and butter of the many.
This won't be welcome news to some, although the renewed growth of the organic market (expected to break the £2 billion barrier in 2016), will be. But whether you support keeping organic beauty within independent grass roots stores, or welcome its emergence on multiple retailers' soil, the recent launch of the Natural Beauty Retail Awards is a great way of having your say on the increasingly multi-channel natural and organic beauty scene.
Designed to recognize and celebrate the importance of a great retail experience at the same time as increasing the awareness of organic and natural beauty, the Natural Beauty Retail Awards invite retailers to nominate themselves in the following categories: Best Department Store; Best Retail Chain; Best Supermarket; Best Branded Store; Best Online Retailer; and Best Independent Store.
All entries will be judged by a panel of industry experts, and the closing date for entries is 31 July 2015. To have your say, visit the website and vote at naturalbeautyyearbook.co.uk.