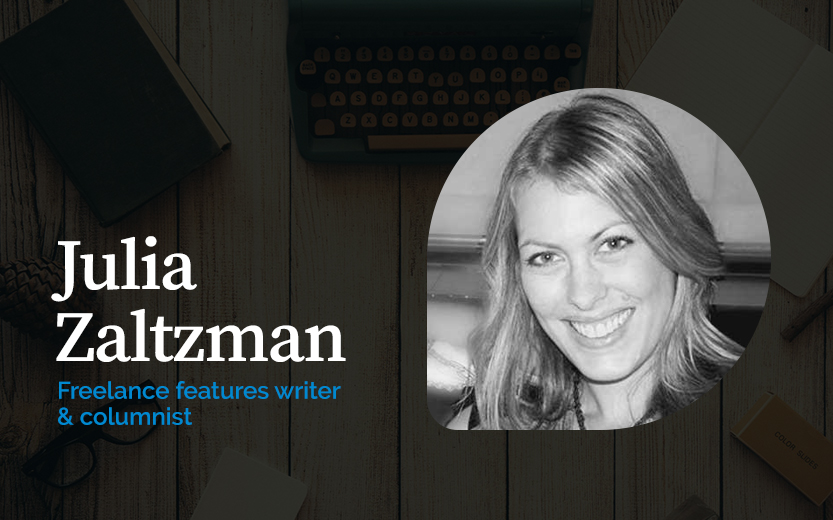 Another year, another inspiring and exhilarating show. At the time of going to press with this column the dust has not long settled on the fabulous Natural Beauty & Spa show, part of Natural & Organic Products Europe, held for the first time this year at ExCeL London.
New kids on the block
While it's always a pleasure to spot the bigwig brands that have done so much to trail blaze for the natural beauty industry, it's also an exciting opportunity to get acquainted with the new kids on the block, and see what consumer demands over the past year have been responded to.
Of course, not all newcomers have the budget to attend a leading show such as Natural & Organic Products Europe, so this year the introduction of the Venus Beauty Pavilion gave a helping hand to young, fledgling start-ups, enabling them to exhibit in a shared space for a fraction of the cost.
The pavilion showcased brands such as Stvdio5, a new 100% vegan and natural cosmetic company based in London, and BYRT Skincare, an exciting new British brand that uses premium, organic ingredients sourced from around the globe.
Premium beauty still seems to prevail as the fastest growing trend in the natural beauty category, but more importantly its development is one deemed necessary by expert analysts.
Amarjit Sahota, director of Organic Monitor, raised the pertinent point during his Monday seminar that despite steady growth within the industry, the consumer base of natural and organic beauty remains relatively small, only making up 2% of overall beauty sales in the UK.
Finding a way into the mainstream
At the risk of experiencing the "green glass ceiling" effect, he said that natural and organic beauty brands and retailers "need to rise above the dark green consumers, and find ways to go mainstream".
In other words, trading  purelyoff natural and organic credentials is not enough to engage a shopper who might never have expressed any interest in what ingredients their beauty products contain. Promoting the premium and efficacious elements of a brand does, however, pique interest, he said, with the organic factor regarded by light green shoppers as being a happy bonus.
Sahota cited the Australian organic skincare brand Jurlique as a perfect example of a range that has marketed itself as being premium above and beyond the fact it is organic, and has subsequently experienced huge growth and success off the back of this. Since being taken under Japanese ownership four years ago, Jurlique is now considered the No 1 prestige skincare brand in Asia, and No 2 in Australia.
So while it's important never to lose sight of the natural beauty industry's origins or core values, it will also pay for retailers to be mindful of what type of products will bring a new wave of consumer through their door in future in order to bolster the loyal dark green consumer sales throughout the year.
Julia Zaltzman is a freelance journalist and editor of the Natural Beauty Yearbook