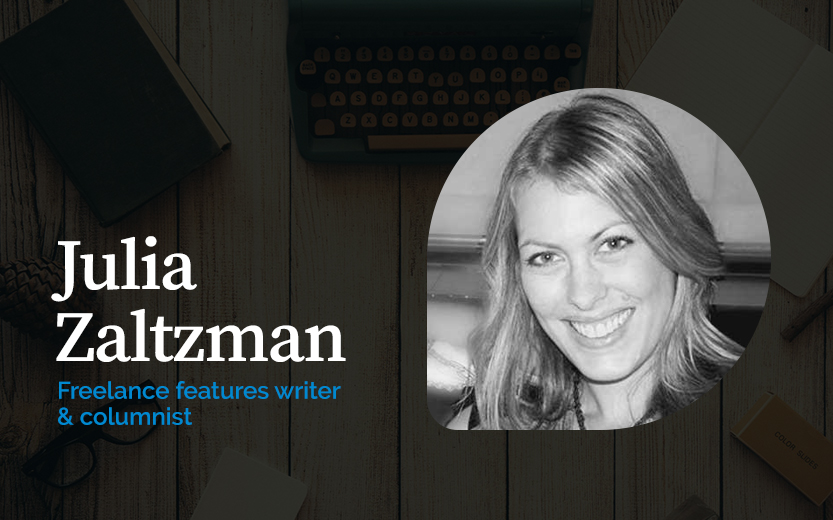 It has always been the No 1 rule of retail – know your customer. Learning buying patterns, understanding why they step foot in your store in the first place, and making sure you keep them interested by consistently introducing new product lines will be a big help to ensure customers keep coming back.
But the same applies to new consumers. What about the next generation of buyers who are yet to spend money with you or show any customer loyalty? What about the tween market who aren't even that sure themselves what it is that they're after?
Tapping into this sector is an intelligent way of winning new business, but it is one that requires a little delicacy too. According to research by Business Insider, "teens still rely on their parents for more than half of their spending money. That might explain why they've started to embrace some new 'grown-up' shopping habits – namely, organic eating and discount shopping".
Forming healthy habits
Few parents, however, are going to welcome funding their teenager daughter's newfound obsession for looking like a painted doll. But promoting it as an opportunity to start healthy beauty habits by swapping items on their wish list for inexpensive, chemical-free products in attractive packaging is appealing.
Pravera, distributor of natural make-up brand benecos, recently announced a partnership with English Netball in order to put benecos in front of a female audience across all age groups. Pravera's managing director Graeme Hume says the aim of the brand was to "develop a high quality, reasonably priced natural make-up, nail polish and skincare brand that would also attract a younger audience and introduce them to the benefits of natural cosmetics".
And there is a wide range of natural and organic beauty products that cater specifically for the tween market, such as Aequus, Amie and BM Beauty to name but a few. Happy teen plus happy mum equals double your number of regular shoppers.
The  move towards functional
According to Roshida Khanom, senior personal care analyst at Mintel, organic eating and discount shopping aren't the only adult shopping trends that the tween market is adopting.
In her report into Natural and Organic Toiletries 2014, she states that as beauty "moves away from free-from claims and moves towards more functional claims this is likely to make the category more appealing, particularly to younger people who want to know how a product will benefit them".
2014 witnessed a definite decline in the amount of consumer interest in organic and natural certification (mainly due to a lack of clarity), but a huge rise in efficacy testing and results-driven products.
While the use of preservative/additive-free claims only made up 38% of new natural launches in the period January-October 2014, declining from 61% in 2013, anti-ageing claims rose by 45% in the same time period. "This offers opportunities for brands to be more competitive against regular beauty and personal care products, as well as to present functional benefits to the consumer which are more likely to resonate with a wider range of people," adds Khanom.
So, if you haven't yet settled on new product categories to stock for 2015, tween beauty might be a good place to start…
Julia Zaltzman is a freelance writer and editor of The Natural Beauty Yearbook