In a strategic move which will bring the brand closer to its Asia Pacific (APAC) customers, ChickP is set to open its first Singapore office.
Enabling ChickP to 'better support its community of enthusiastic plant-protein consumers' in the APAC region, the Singapore base comes in response to a rapidly growing demand for plant-based products – and specifically the brand's own protein – in the region. The Singapore office will include a warehouse 'to alleviate the logistical bottlenecks experienced throughout the pandemic era that slowed supplies' to APAC customers across 20 countries.
"Getting closer to your clients advances development, helps control the supply chain, and shortens time to market. Singapore has become the centre of plant-based products and alt-protein, and ChickP is there to help its clients," comments Ron Klein, CEO of ChickP.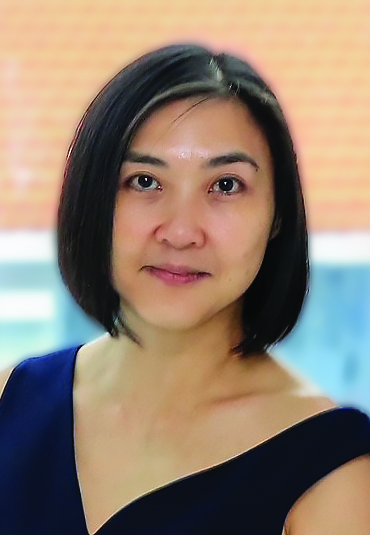 Newly appointed as the company's business development director to lead ChickP's foothold in Asia is Moy Teo (pictured), who comes with 20 years' hands-on experience in the APAC food ingredient space.
With the Singapore office secured Itay Dana, VP of sales and business development, looks to the future: "This move is part of ChickP's global extension beyond the joint market development agreement with Socius Ingredients, Inc. in the US. We also signed a contract with a distributor in South Africa, with the next step in the European market."