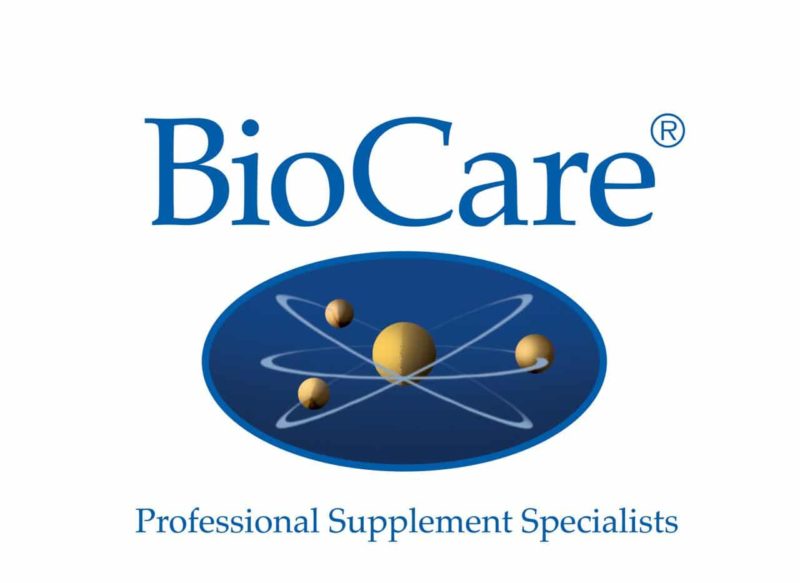 Export Account Manager
BioCare
We are an established nutritional supplement brand based in South Birmingham that offers its employees a great environment to develop, a competitive salary and to be part of a team who are passionate about health and wellbeing. Due to our continued growth in export we are looking for an Export Account Manager to support existing customers and expansion into new territories.
The Company: BioCare Ltd is a leading brand in the field of nutritional supplementation and is known for its broad portfolio of high quality products, formulated based on cutting edge research and our supplements have been recommended by professionals for over 30 years.
We have an outstanding professional and energetic team which forms the foundation for our best-in-class products and services. Our drive is to shape tomorrow's healthier societies – locally, nationally and around the globe.
The Job Position: This role is a unique and exciting opportunity to develop international business and play a key role in entering new territories, as well as working closely with established export partners. You will be required to fully understand the brand, product range and business ethos and be committed to giving each and every customer the best possible service.
We require an experienced account manager with excellent communication skills and good knowledge of the health and wellbeing industry. The candidate must be self-motivated, possess excellent relationship building skills and be excited at the prospect of international travel. Strong emotional intelligence and good negotiation skills are essential. A relevant degree in nutrition is preferred.
Salary starts at £25,000 to £30,000 per year based on experience, plus company bonus scheme. We also offer health insurance, staff discount and death in service scheme.
If you think you have the skills and personality to help us achieve our goals then send your CV and a covering email to Mark Robertson – [email protected] by 30th November 2017.
You can download the full job description here.