Healthy meal brand MunchFit has closed £1.2 million through a Crowdcube crowdfunding campaign, securing equity investment from 330 'Fitvestors', including customer and Made in Chelsea star Spencer Matthews.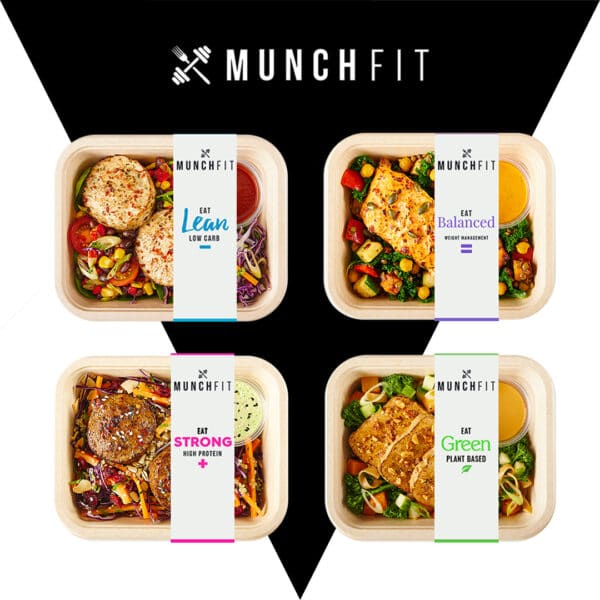 Munchfit will use the money to open five more cafés; launch its Fuel range into major supermarkets; improve its website and e-commerce platform's user experience; and make key hires to expand into new business areas and promote growth, with the aim of increasing potential production by 400%.
"The level of interest and support has been incredible," says Angus Fay, the brand's CEO and founder. "We had ambitions to raise £1 million, so to have surpassed this really feels like a real vote of confidence and widens the scope of what we can do with the business.
"Most of us have aspirations to be healthy, but lack of time is often the biggest obstacle to achieving our goals: scratch cooking healthy meals goes out the window in favour of grabbing something on-the-go. This means that no matter how hard we work out, if our diet isn't balanced, we won't get the results we want to see.
"Post-pandemic, there is an increasing appetite for high quality, health-conscious products –  and we're confident that MunchFit can deliver more than healthy returns."
Former personal trainer Fay launched Munchfit in 2013 to offer bespoke meals to his clients with the aim of improving their fitness results and started offering a range of goal-based Meal Plans for nationwide delivery in 2020 when its cafes were closed by the pandemic.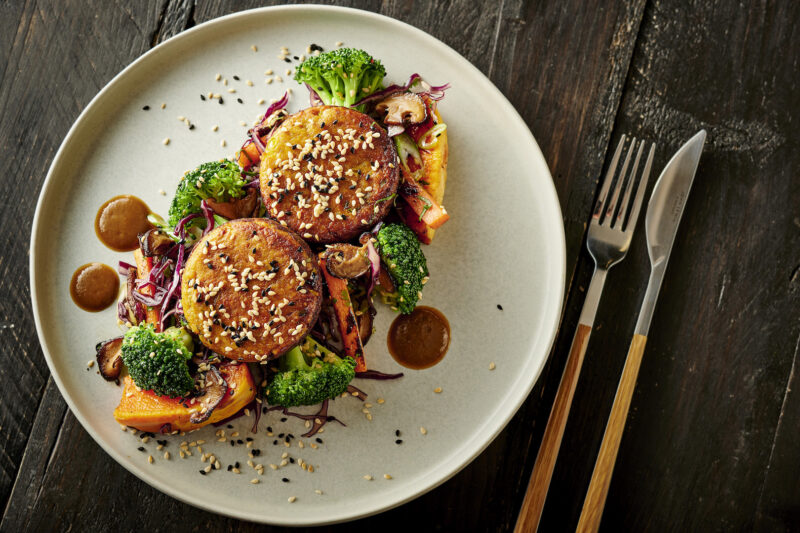 "MunchFit Meal Plans are the ideal solution for busy, active people who want to eat tasty, nutritious and satisfying foods and accelerate their training results," says Fay. "Made with 100% fresh, whole foods packed with the right macros for your goals, MunchFit menus feature enticing world flavours with nutritional guidance from Mark Ellison, performance nutritionist for world-leading sports professionals such as Anthony Joshua and Manchester United FC."
As well as the Meal Plans – Lean; Strong; Green; and Balanced – MunchFit also has a retail range with a dedicated organic line which is stocked in Planet Organic.