At this month's Natural & Organic Products Europe event, NATRUE's regulatory & scientific officer Dr Hana Mušinović highlighted a new project to transform urban waste into marketable bio-products.
URBIOFIN is a consortium that has been established to demonstrate the techno-economic and environmental viability of an innovative bio-refinery for the transformation of the organic fraction of Municipal Solid Waste (MSW) into new bio-based products and biopolymers that could be used for packaging.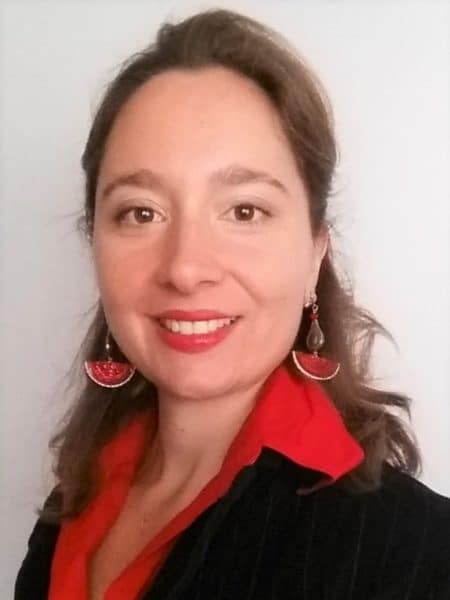 "NATRUE is really pleased to be part of the URBIOFIN consortium that is researching new bio-based products that can be obtained from post-consumer waste such as biofuel or biopolymers that could be used for sustainable packaging for the cosmetics industry," says Mušinović. "Lowering waste and reducing environmental impact are concerns that motivate NATRUE's support for a renewable circular bio-economy and commitment to guarantee the vital continuity of high quality natural and organic beauty products. It is essential that the beauty industry takes a fresh look at packaging now consumers are demanding alternatives to single-use plastics."
The URBIOFIN consortium comprises 16 key partners, including NATRUE, and is funded by the Bio Based Industries Joint Undertaking (BBI JU) under the EU Horizon 2020 programme.