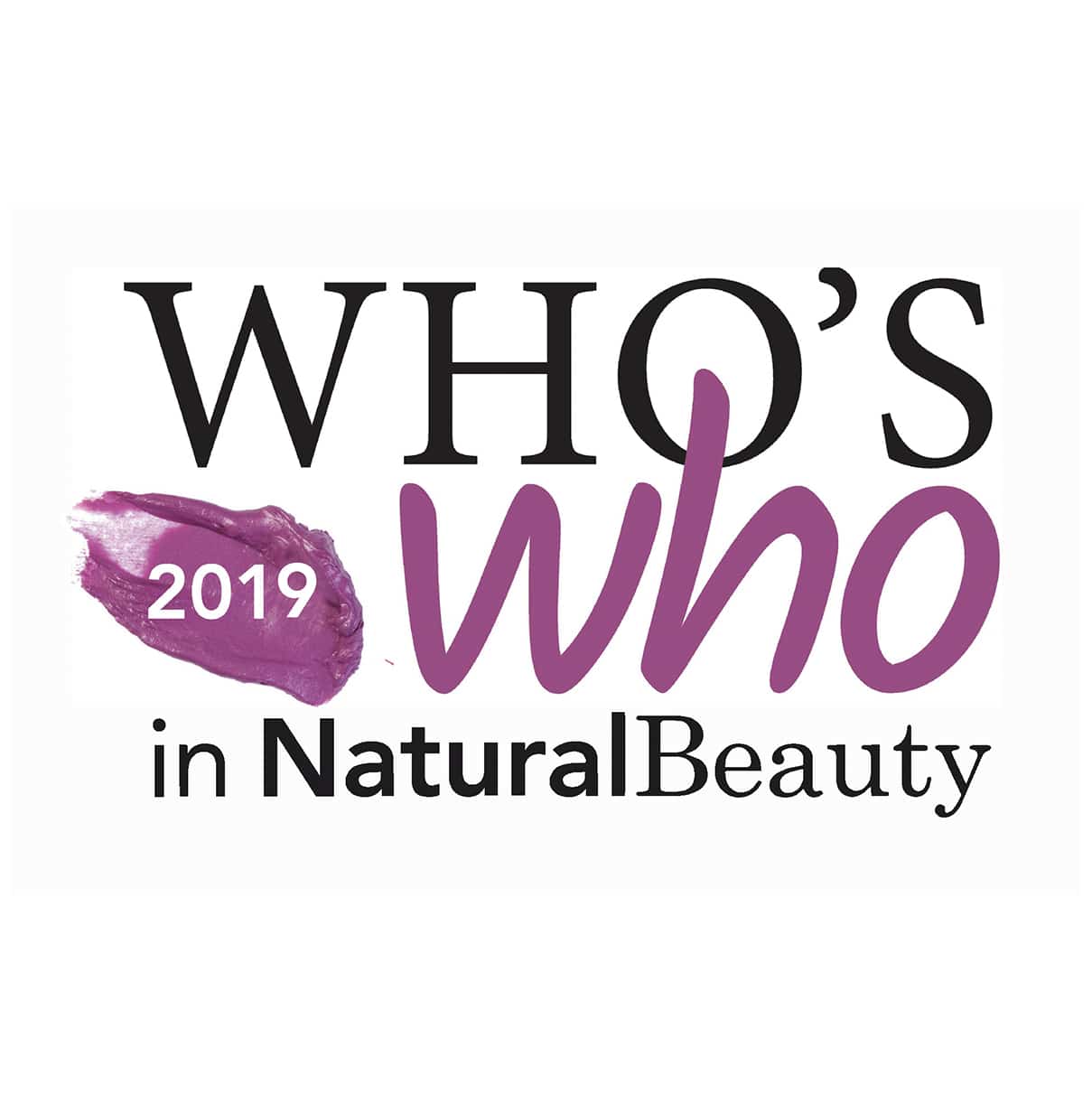 Submissions are now open for NPN's 'who's who in natural beauty', our countdown of the top 25 personalities who shape the natural and organic beauty industry – whether they be bloggers, PRs, buyers, brand owners or journalists.
To nominate your industry favourites, please complete the form below. If you want to nominate more than one person simply type in the name of your first nominee then hit the plus (+) button.  You can nominate up to five different individuals.  The final 25 will be profiled in the autumn edition of Natural Beauty News.
Top 25 - Who's Who in Natural Beauty
The closing date for nominations is Friday 26th July 2019.