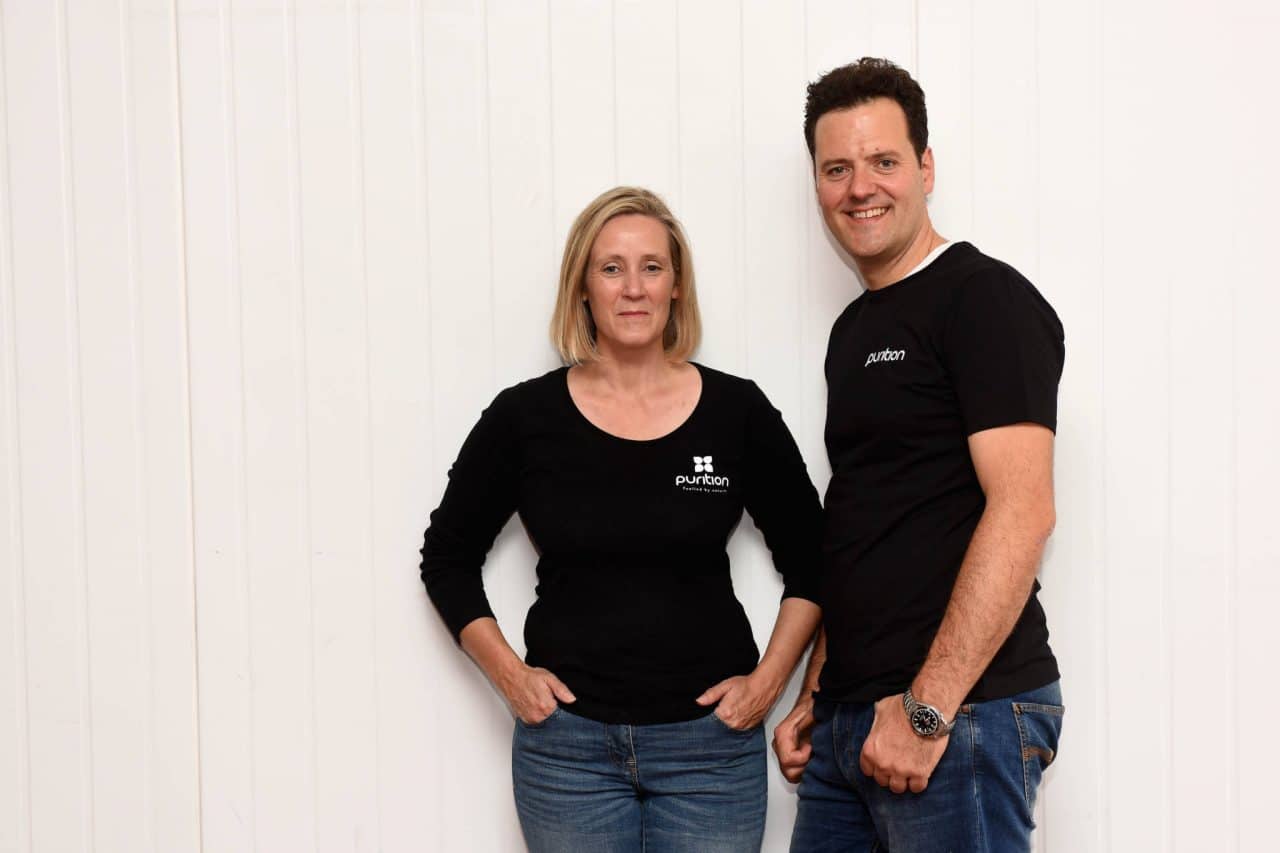 Shropshire-based Purition, which produces wholefood smoothie blends, has announced that its online sales have topped the half million mark.
Launched by husband and wife team Edward and Louise Taylor three years ago, the company has also doubled its growth in the last four months.
"The growth of the company has been phenomenal over the last three years but the last six months in particular has been exceptional and we are delighted to have hit the £500,000 mark in terms of online sales," says Edward Taylor. "We're confident this growth will continue throughout the rest of 2016 and we have some very exciting plans in terms of business development."
Taylor adds that the company recently appointed three new members of staff to drive sales and manage the company's marketing and communications strategy and that there are several plans in the pipeline for the second half of this year to ensure further growth.
"We will be looking to introduce a subscription service for customers, a loyalty scheme as well as a new website," he says, adding that the company will soon be looking to launch Purition overseas.