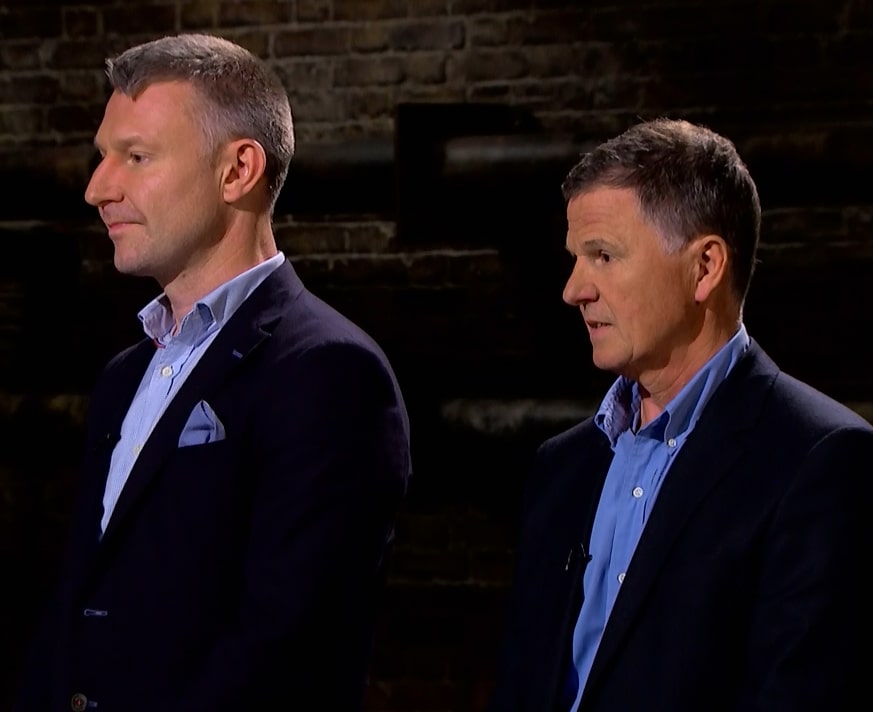 Hemp product producer Carun UK secured an investment of £50,000 from Jenny Campbell in a recent edition of BBC Two's Dragons' Den.
Founder Michal Takac and marketing director Tim Inskip presented the brand's skincare and supplements Active Hemp range, which is based on Cannabis sativa extract. Despite initial scepticism from the dragons, the pair managed to win over Campbell who took a 25% of the company for her cash injection.
During the pitch, Takac shared the inspirational story about his personal use of Cannabis sativa after he lost three fingers in an industrial accident.
"We are delighted that our dragon Jenny Campbell is on board to help us bring the benefits of the wide spectrum cannabinoids in Active Hemp extract to more people," comments Inskip.
Carun Active Hemp products include soaps, face creams, ointments, balms, body oils, mouthwashes and CBD oil.