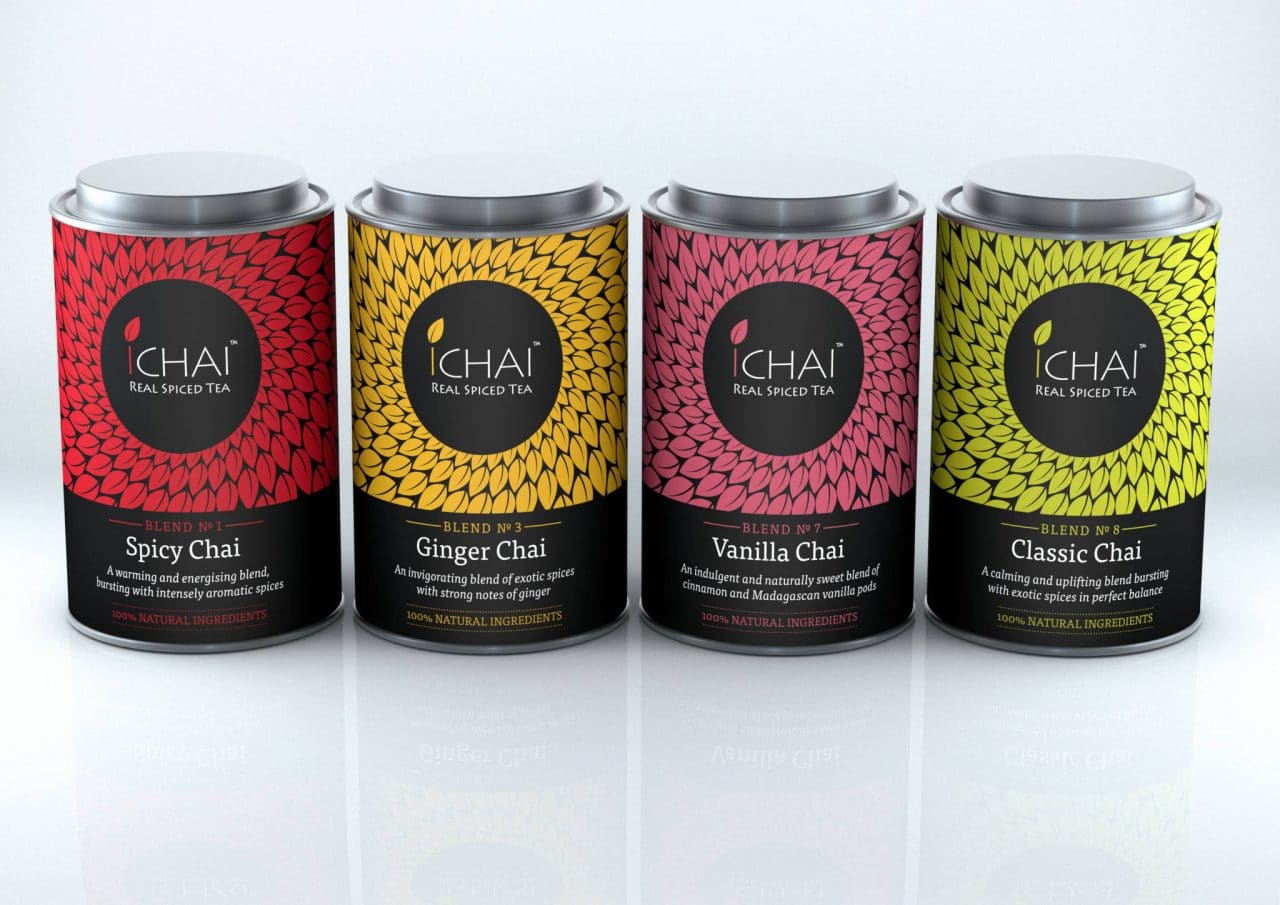 New spiced tea brand ICHAI has launched onto the UK market with an eight-strong range of spiced loose-leaf black teas in a bid to offer consumers a traditional chai experience.
The 100% natural blends use loose-leaf black tea from Sri Lanka and China, chosen for its rounded flavour and ability to carry spices without overpowering them.
The company says that the spices are each ground down to their individual optimum particle size to ensure the best possible taste and aroma. The spices are milled and blended in-house so the entire process can be controlled and the teas can be packaged immediately to lock in the flavour.
The current range comprises: Spicy Chai; Star Anise Chai; Ginger Chai; Green Cardamom Chai; Black Cardamom Chai; Christmas Chai; Vanilla Chai; and Classic Chai.
Brand founder Dr Helen Saini, comments: "I believe there's a real gap in the UK tea market for a traditional chai that provides health-giving functionality while keeping the balance of flavour intact by avoiding money-saving practices. With ICHAI my aim is to make traditional chai properly, without any artificial ingredients and using the milling methods that I have spent years developing to produce and retain the best taste and aroma."