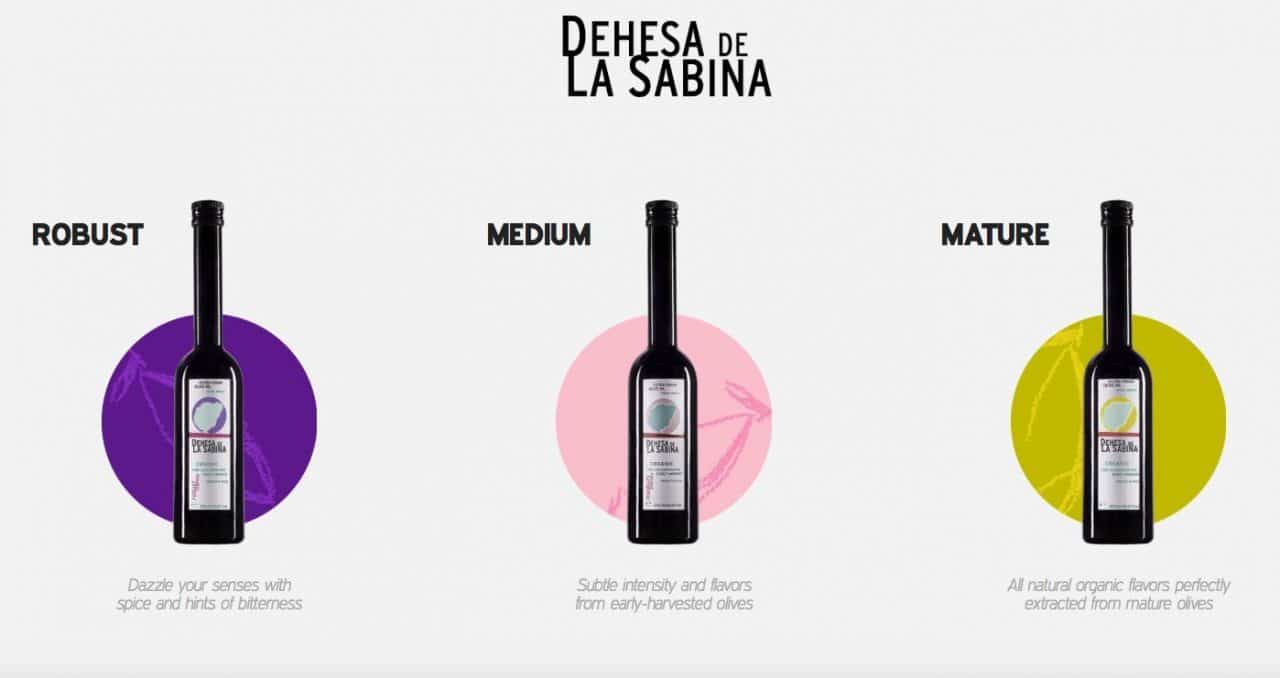 Award-winning organic olive oil brand Dehesa de la Sabina is now gathering a following in UK natural and organic circles thanks to its exceptional quality and eco credentials.
Joanna Pope (pictured), founder of PerfectTree, Dehesa de la Sabina's UK distributor, spoke with NPN recently about the Spanish producer behind the brand – a double award-winner (Gold and Silver) at the New York International Olive Oil Competition.
"There is a really fantastic story behind the producer, the Ecológica La Olivilla cooperative from Jaén province in southern Spain. Everything they do is aimed at ensuring environmental sustainability, and helping Nature and rural life flourish.
"So, as well as the really exceptional quality of these oils, which has been recognized at the world's top olive oil competition, the brand comes with very high sustainability and conservation credentials. A good example of Ecologica La Olivilla's commitment in this area is its partnership with the conservation group SEO BirdLife. This involves habitat protection that is increasing biodiversity and restoring bird species that had been lost in the region due to intensive farming practices. To celebrate this work  a new special edition SEO Birdlife bottle will be available.
There are three Dehesa De La Sabina products (all made from the picual olive variety) – Robust, Medium and Mature. Each of the oils is made with olives harvested at the optimum moment of ripeness, and milled using low temperature processes and slow filtration.
The oil is currently available from Perfect Tree online, and through selected independent retailers in South East England. The company is looking to expand its distribution operation in 2016 and is talking with specialist wholesalers and retailers.
SEO birdlife