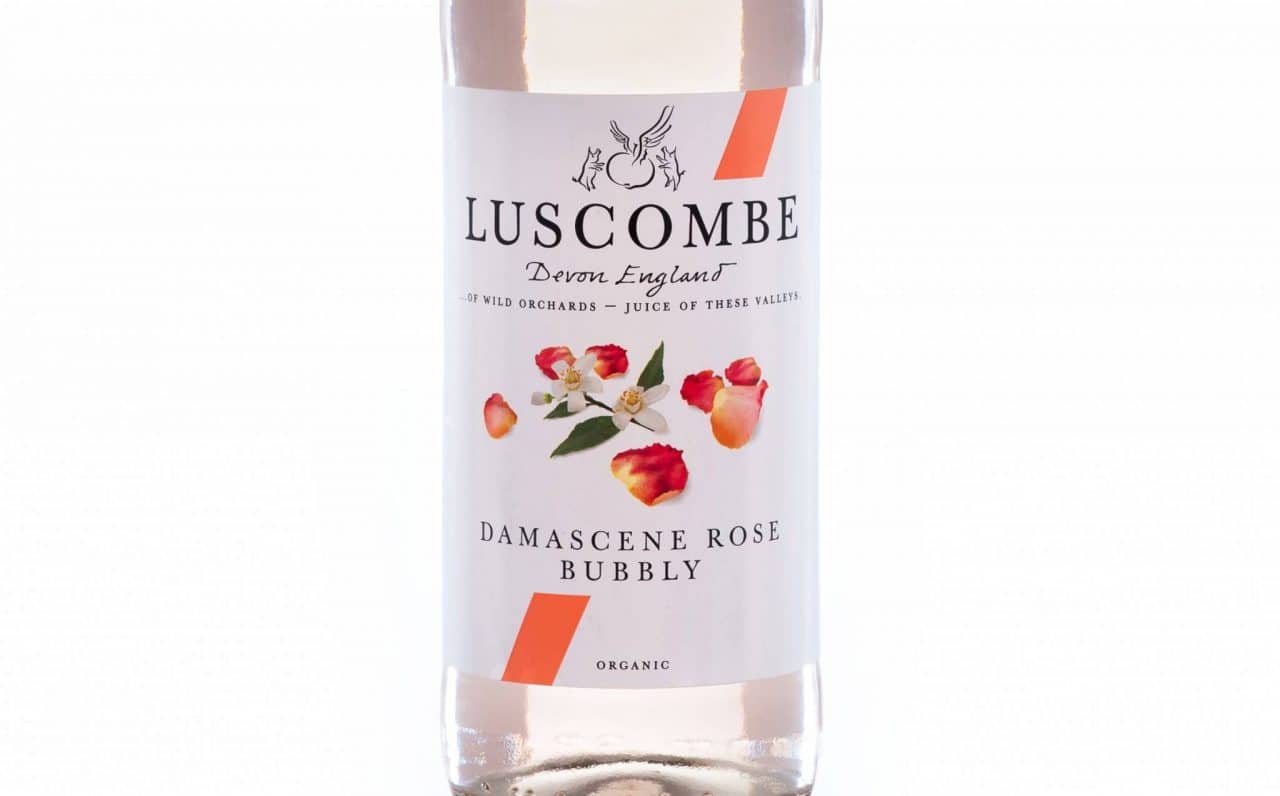 Following the recent relaunch of its Passionate Ginger Beer, Devon soft drinks producer Luscombe Drinks has introduced a Damascene Rose Bubbly in time for Valentine's Day.
In what the company describes as a serious alternative to a glass of Champagne for the discerning non-drinker, the bubbly combines Muscat grape juice with Damascene rose water, Sicilian lemon and spring water.
Gabriel David, managing director of Luscombe Drinks, commented: "We are constantly innovating, whether it's production techniques, ingredient suppliers or new flavours. The aim is to continually push boundaries to capture more of the nuances of the fruit ingredients we use.
"We are confident that the Damascene Rose Bubbly will be hugely popular, notably amongst women looking for a refined and elegant soft drink."
The fizz is presented in an elegantly embossed screw-top glass bottle (32cl) and aims to complement the company's Passionate Ginger Beer as a 'his and her's' soft drink offer.