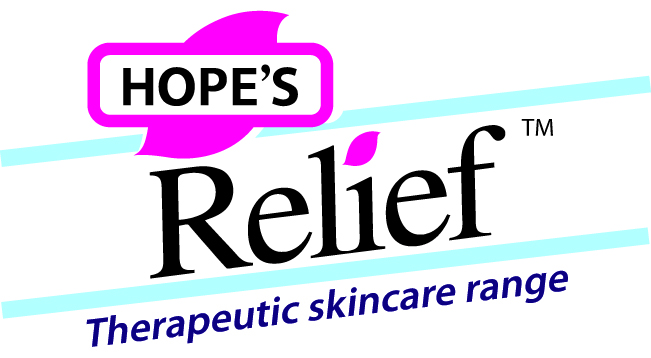 To coincide with Eczema Awareness Week (13-19 September), Australian natural skincare brand Hope's Relief is launching a joint campaign with baby swimming specialists Turtle Tots.
One in five parents have children with eczema, so the campaign aims to provide advice, tips, case studies and access to specialists to show that parents and children with sensitive skin don't need to give up on swimming.
Lindsey Springer, Hope's Relief medical herbalist and skin expert, said: "At Hope's Relief we believe in living your life without limitations.  From mild irritations to debilitating eczema, our natural products have successfully treated babies, children and adults around the world.  What is important is that you heal the skin prior to swimming, protect the skin during swimming and treat it with Hope's Relief afterwards to promote healing. We hope that our programme of advice and portfolio of products will leave parents worry-free and able to enjoy swimming with their children again.'
The campaign is being run through Turtle Tots franchisees around the country and Hope's Relief is also offering a 15% discount across its whole range to Turtle Tots members.
Turtle Tots' Caroline Sparks commented: 'Swimming is such an important life skill and also a hugely enjoyable and rewarding experience for parent and child but we all know that traditional chlorinated pools can exacerbate dry skin. This is why we have partnered with Hope's Relief, the dry skin specialists to provide the best possible advice and to reassure our parents that they can indeed take their child swimming, so long as they follow the guidelines laid out in our programme materials."