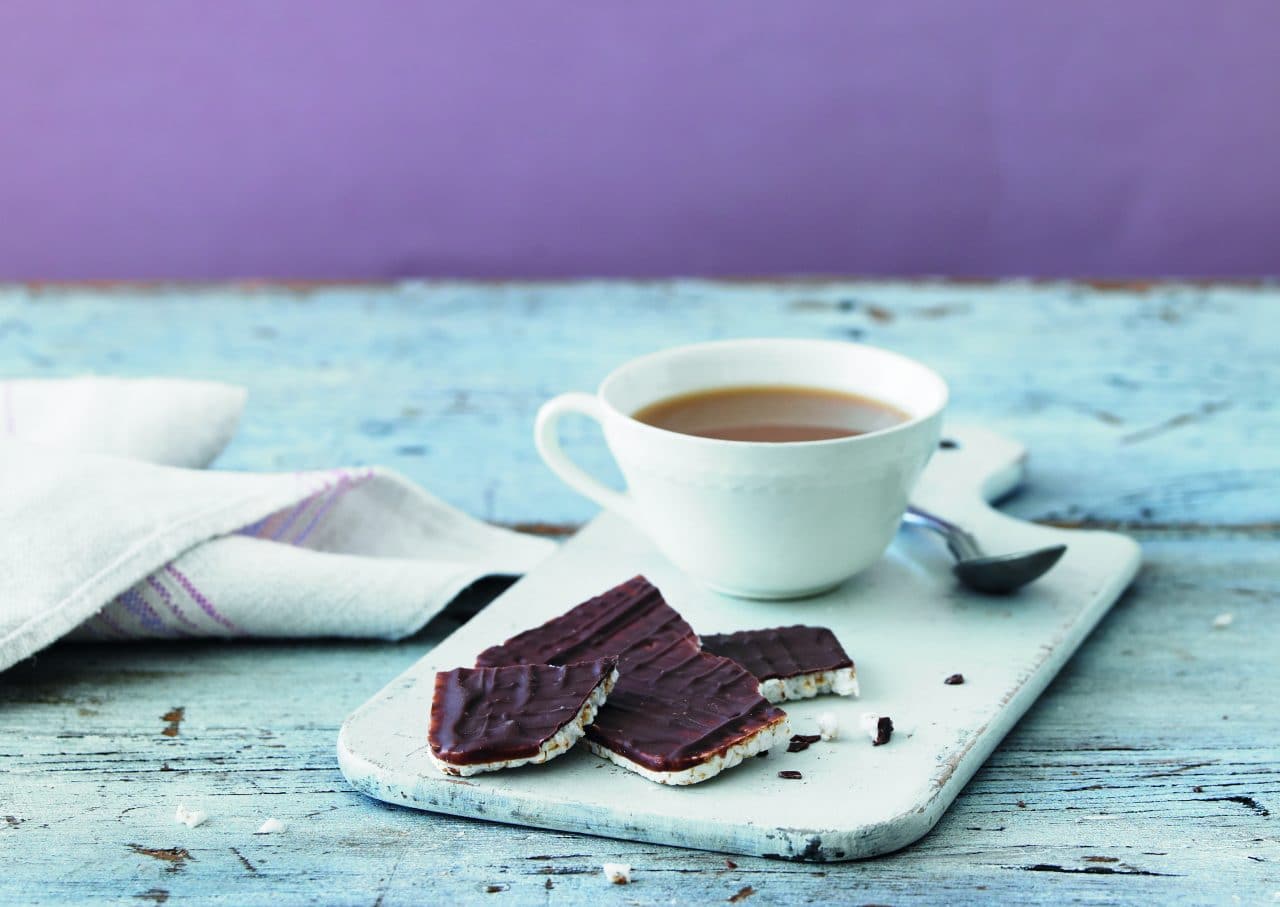 Natural food brand Kallø has signed a major new deal through which its single-serve snack range is now available to all NHS Trust cafes and shops.
NHS Trusts can order selected packs – including the brand's Rice Cake Thins, Sundried Tomato & Herb Rice Cakes, Sea Salt & Vinegar Rice Cakes and Caramel Rice Cakes – through the NHS supply chain.
"This new deal with the NHS Trust presents a great opportunity for us to increase brand awareness and offer patients, visitors and staff the chance to pick a healthier snack choice," says Hayley Murgett, Kallø brand controller at parent company Wessanen UK.
"We were selected because we can tick many boxes for the NHS – our range is gluten-free, suitable for vegetarians and low in calories – which means it suits a range of customer needs," she adds.
Wessanen UK helped secure the deal thanks to its existing relationship with the Trust established through an ongoing contract with its gluten-free treat brand, Mrs Crimble's.