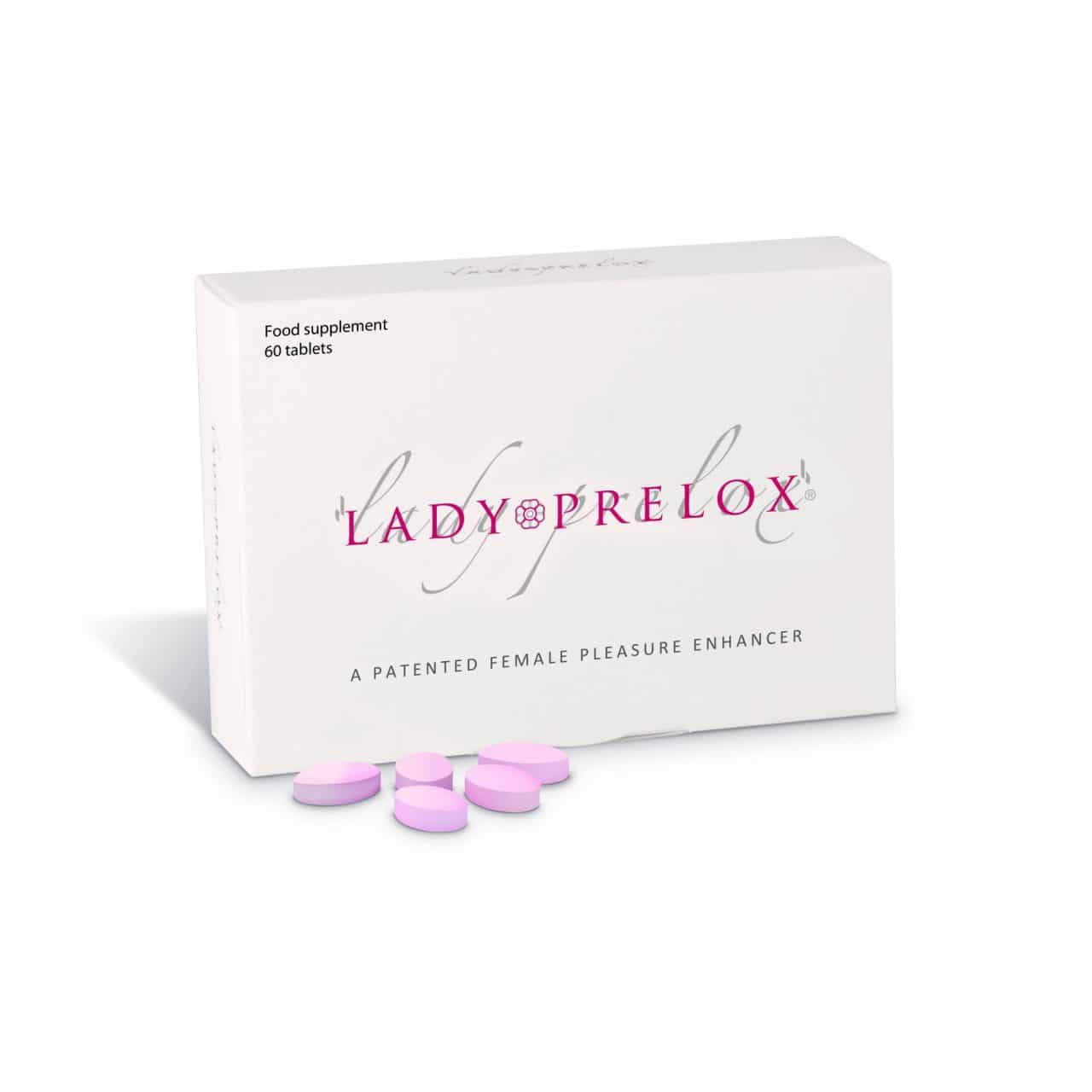 A new clinical study has shown that Lady Prelox, dubbed the UK's first natural 'pink pill', can reduce menopause symptoms as well as improve sexual function.
The double-blind placebo-controlled study, published in the Journal of Women's Health Care, studied 80 women between 40 to 50 going through the transitional menopausal period and who had moderate sexual function problems. They were given four tablets of Lady Prelox a day for eight weeks.
The study found that 60% of women experienced increased sexual function (measured by the Female Sexual Function Index) after one month of taking the supplement daily and 73% did so after two months. Lubrication, arousal and satisfaction were said to have improved the most.
In addition to these results, the supplement also relieved climacteric symptoms often experienced by those going through the menopause, including hot flushes, night sweats, sleep problems, irritability, depressed mood and issues with mental focus. Menopausal symptoms improved significantly after just four weeks.
Lady Prelox combines pycnogenol with rose hip extract and the amino acids L-Arginine and L-Citrulline.