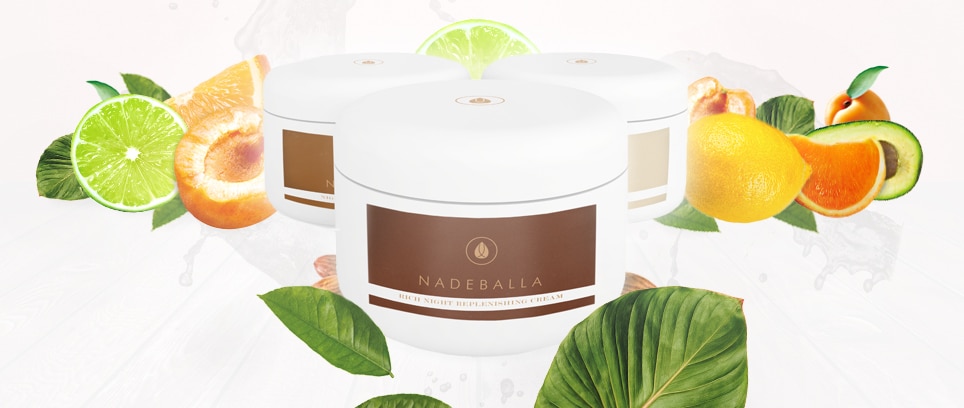 Nadebella, the Swiss skincare range which uses a secret recipe passed down through four generations, is now available in the UK.
The recipe – which uses a synergistic blend of natural ingredients to nourish, hydrate and preserve skin of all ages – was inherited by Delara Michault from her grandmother. Along with her daughter Natalia, Delara has gone on to develop a commercial range using the original Rich Night formula as a base.
As well as the original Rich Night Replenishing Cream – which is most suited to mature skin and those exposed to harsh climates, but can be used by young skin as an extra indulgent treat – has been joined by Day Reviving Cream, to safeguard the skin against the stress and grime of daily life, providing prolonged hydration, and Night Replenishing Cream, a less intensive version of the Rich Night cream, made for more youthful skin or mature skin needing a little less help.
All the products are handmade in small batches using only natural ingredients: avocado oil, almond oil, apricot kernel oil, orange essential oil, orange blossom water, beeswax and lanolin.